Mary Pratt (Estate)
I've never wanted to paint what I did not know - intimately and sensuously. The look of things, the feel of things - their ability to arouse me - has led me along the paths you see in my pictures
MARY PRATT's (1935-2018) career started with an epiphany: light falling on an unmade bed that sparked an erotic charge so powerful that she was driven to try and recreate the image in paint. She saw that unmade bed in her home in 1967. At that moment she decided that she had her subject matter. From then until her death in 2018 she chased light and that ineffable charge that the things of the world conveyed to her.
Her initial difficulty was in holding the light, slowing down what were ephemeral effects and momentary impressions. One such impression was a messy dinner table in the early evening light, plates and glasses scattered around, half-eaten hot dogs in their buns, orange peels left over from a hasty dessert course, a bottle of ketchup in the centre of the table. This unlikely scene grabbed her attention and she rushed to get her sketchbook to vainly try and capture what it was that she was seeing. Her husband, painter Christopher Pratt, got his camera and took several slides of the table. Weeks later, the developed transparencies arrived in her studio. They sparked a second epiphany and led her to the technique she would use for the rest of her career. It is the nature of light, after all, to change; to stop it she needed a tool that would record the split-second effect to which she was responding with such intensity. That tool was the camera, loaded with Kodachrome transparency film. Slides, viewed with light pouring through them, could stop light so that Pratt could use her considerable skills to render the images in paint.
Books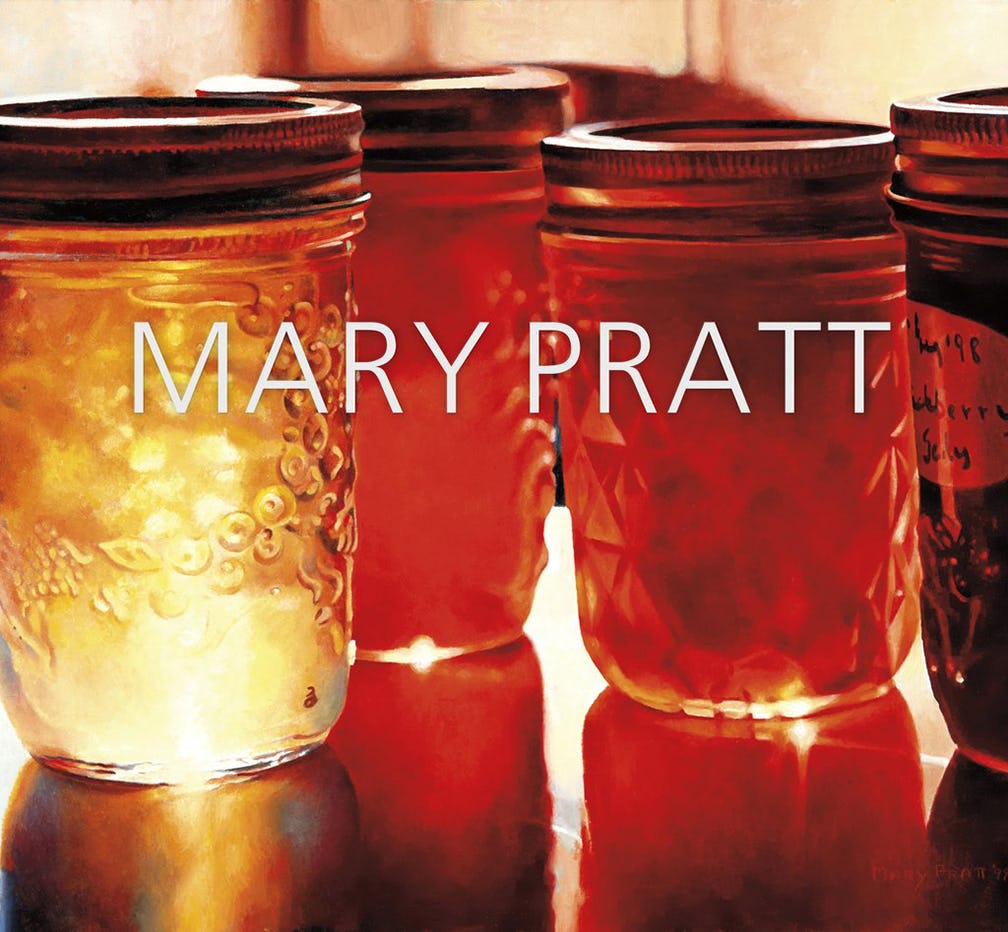 Regarded as one of Canada's finest still life realist artists, Mary Pratt's luminescent paintings form the visual focus of Goose Lane Edition's *Mary Pratt*, a career retrospective that examines every aspect of this unique artist's creative journey. Featuring seventy-four full colour reproductions of Pratt's most renowned works and a complete chronology of her career, including an selected list of her solo and group exhibitions, the book is augmented with a series of essays by five acclaimed art critics, curators and essayists.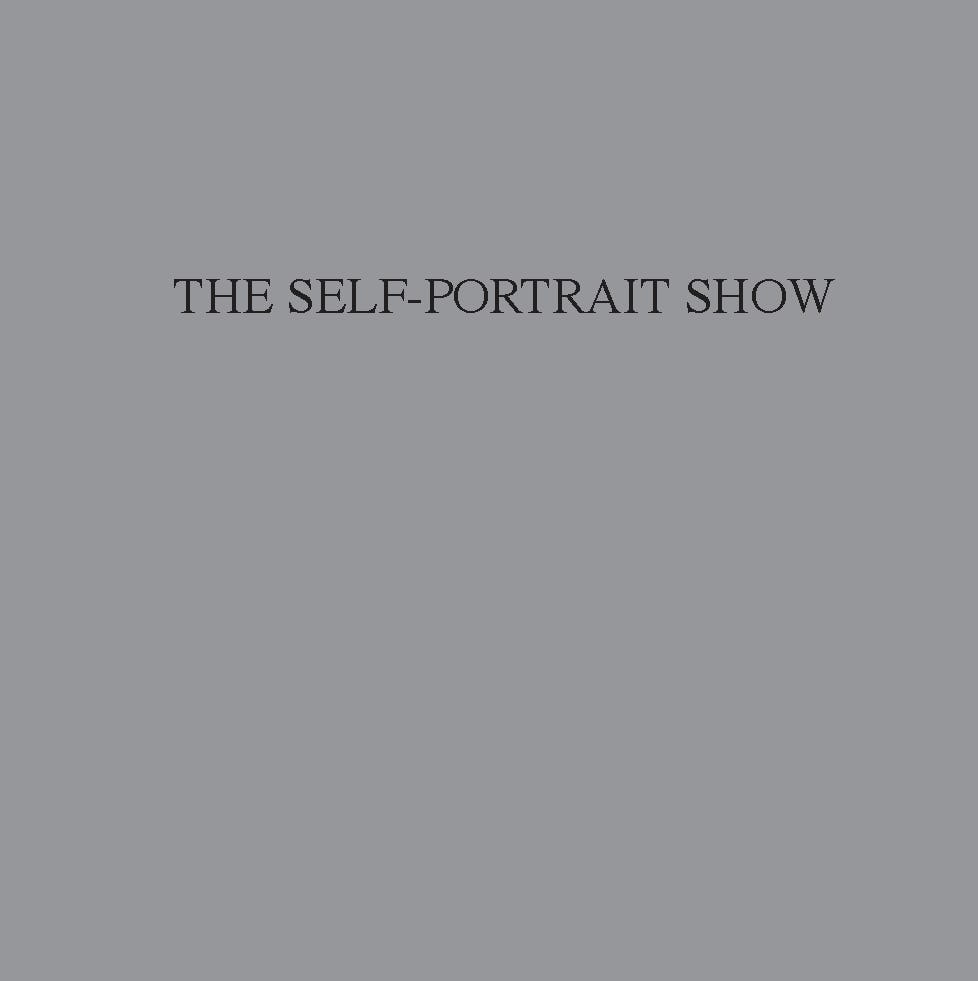 In 2012, Mira Godard Gallery celebrated its fiftieth anniversary with The Self-Portrait Show, a show exhibiting the works of sixteen gallery artists - Simon Andrew, Victor Cicansky, Lindee Climo, Alex Colville, Joe Fafard, Colin Fraser, Lucian Freud, Fabian Jean, Andrew Hemingway, Peter Krausz, David Milne, Christopher Pratt, Mary Pratt, Phil Richards, Jeremy Smith and Takao Tanabe. Essay by Dr. Eva Seidner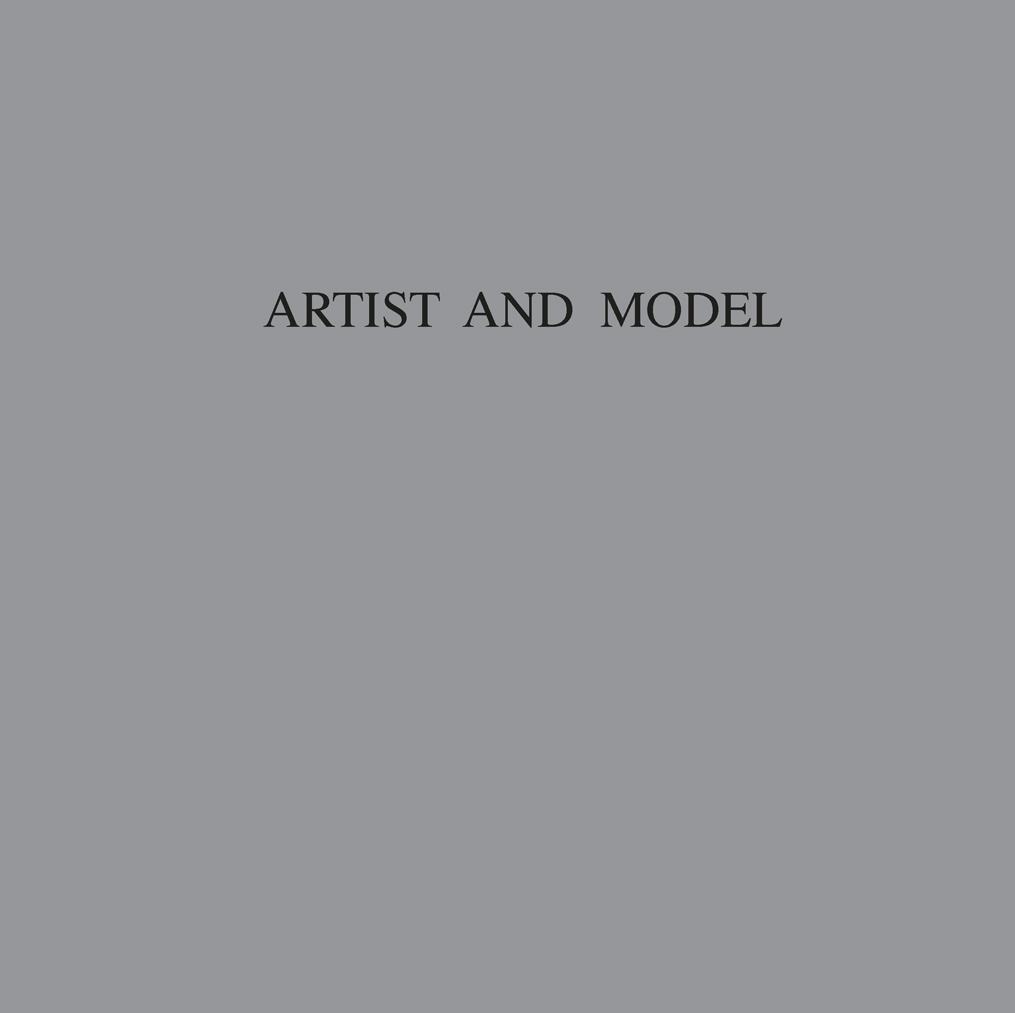 Mira Godard Gallery's 2015 group exhibition explores the relationship between artist and model. The show included artists; Simon Andrew, Lindee Climo, Alex Colville, Joe Fafard, Colin Fraser, Peter Harris, Andrew Hemingway, Fabian Jean, Peter Krausz, David Milne, Lilias Torrance Newton, Mary Pratt, Phil Richards, Jeremy Smith, Michael Thompson and Frederick H. Varley. Essay by Dr. Eva Seidner
Articles
For additional works, please contact the gallery.