Peter Krausz
The title of the show, Then and Now, makes obvious reference to the passage of Time. The earliest works in the show are photo images from Rome taken in 1969 and the last ones are works on paper from 2017, part of the ongoing series Winter Drawings from Summer Notes.

But one can think also of Space, the different sites as sources of inspiration – from the Mediterranean landscapes and the abandoned iron mines in Andalusia or Sicily to the changing cityscape I am documenting for the past 20 years from my window overlooking the Outremont train yard.

I am pleased that works from the ongoing series such as Cariera and Gare de Triage as well as images from the Peter Krausz – Photographs 1969 – 2015 exhibition are shown for the first time in Toronto.
PETER KRAUSZ was born in Romania in 1946. He studied mural painting from 1964 to 1969 at the Bucharest Institute of Fine Arts. Since 1970, he has made Montreal his home. His diversified artistic production includes painting, drawing, installation and photography.
Peter Krausz has participated in numerous solo and group exhibitions across Canada, the United States and Europe. His works can be found in prominent international public, corporate and private collections including: The Jewish Museum, New York; Montreal Contemporary Art Museum, Montreal Museum of Fine Arts, National Museum of Fine Arts in Quebec, Air Canada, Citi Bank, New York and RBC Financial Group.
Books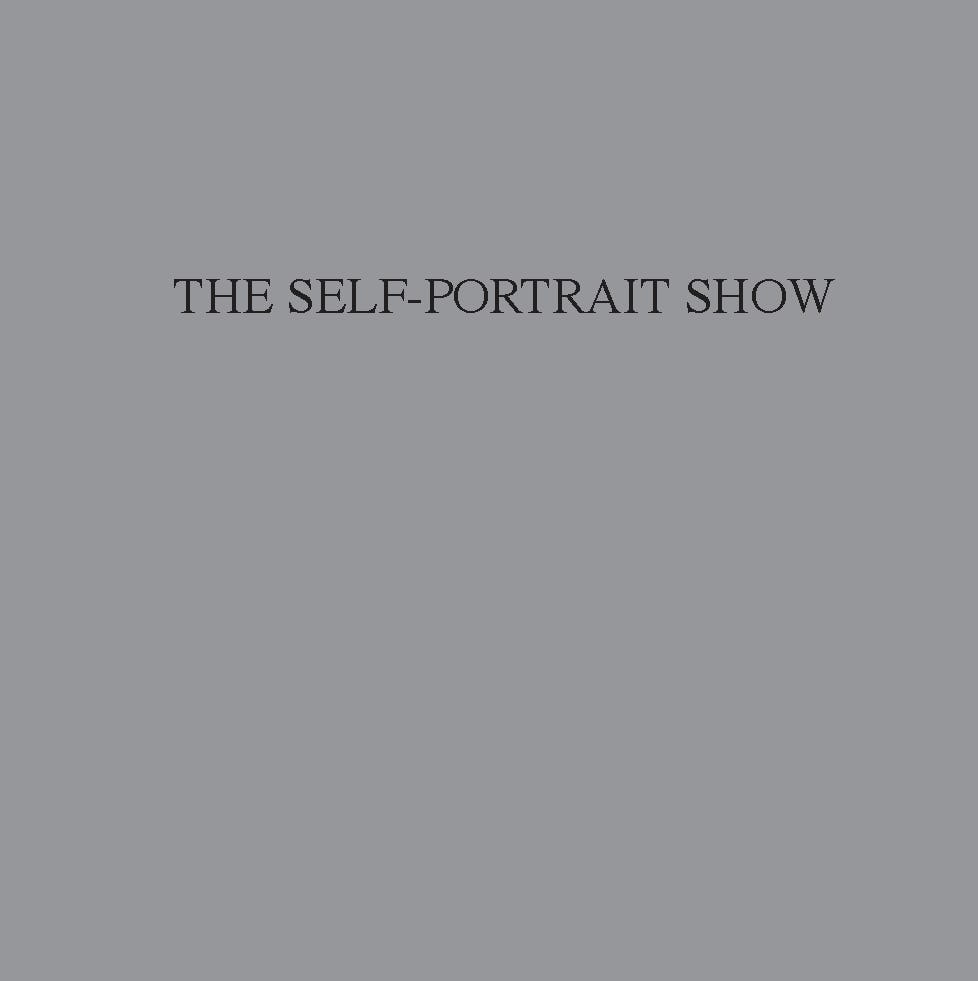 In 2012, Mira Godard Gallery celebrated its fiftieth anniversary with The Self-Portrait Show, a show exhibiting the works of sixteen gallery artists - Simon Andrew, Victor Cicansky, Lindee Climo, Alex Colville, Joe Fafard, Colin Fraser, Lucian Freud, Fabian Jean, Andrew Hemingway, Peter Krausz, David Milne, Christopher Pratt, Mary Pratt, Phil Richards, Jeremy Smith and Takao Tanabe. Essay by Dr. Eva Seidner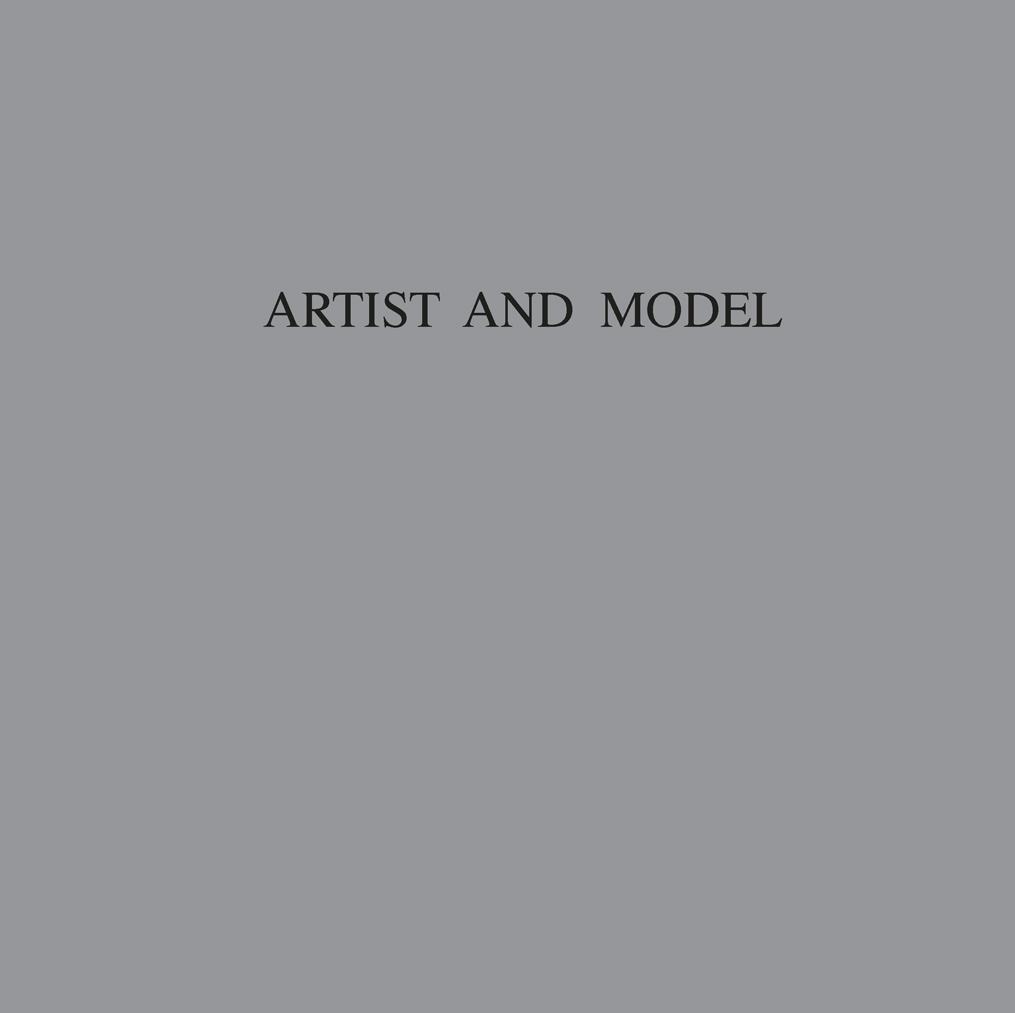 Mira Godard Gallery's 2015 group exhibition explores the relationship between artist and model. The show included artists; Simon Andrew, Lindee Climo, Alex Colville, Joe Fafard, Colin Fraser, Peter Harris, Andrew Hemingway, Fabian Jean, Peter Krausz, David Milne, Lilias Torrance Newton, Mary Pratt, Phil Richards, Jeremy Smith, Michael Thompson and Frederick H. Varley. Essay by Dr. Eva Seidner
Articles
There Are Currently No Articles
Please check back soon for updates.
For additional works, please contact the gallery.