Takao Tanabe
TAKAO TANABE has been an important figure in Canadian painting and printmaking for over six decades. Born in Prince Rupert, British Columbia in 1926, Takao Tanabe studied in Canada, Europe, the United States and Japan. Following a decade as head of the art program and artist-in-residence at the Banff Centre, he returned to British Columbia in 1980 where he lives and works.
Takao Tanabe's work is in numerous international public, corporate and private collections including: Art Gallery of Greater Victoria; Art Gallery of Nova Scotia; Art Gallery of Ontario; Canada Council Art Bank; Glenbow Museum, Calgary; McMaster Museum of Art, Hamilton; National Gallery of Canada; Tate Museum, U.K.; Vancouver Art Gallery; Borden, Ladner, Gervais; Four Seasons Hotels; Jarislowsky Fraser Ltd.; Scotiabank; UBS Canada Inc.
Tanabe is the recipient of several honorary degrees and awards including Order of British Columbia (1993); Order of Canada (Member, 1999); the Governor General's Award in Visual and Media Arts (2003); Audain Prize for Lifetime Achievement in the Visual Arts (2013).
In 2005, the retrospective Takao Tanabe was organized by Art Gallery of Greater Victoria and Vancouver Art Gallery and toured nationally. In 2011, the traveling exhibition: Chronicles of Form and Place: Works on Paper by Takao Tanabe was organized by the Burnaby Art Gallery, and McMaster Museum of Art. In 2016, the exhibition: Takao Tanabe – Sumie: Ink Brush Paintings was featured at the Nikkei National Museum & Cultural Centre, Burnaby, British Columbia.
Takao Tanabe has been represented by Mira Godard Gallery for over 55 years.
Books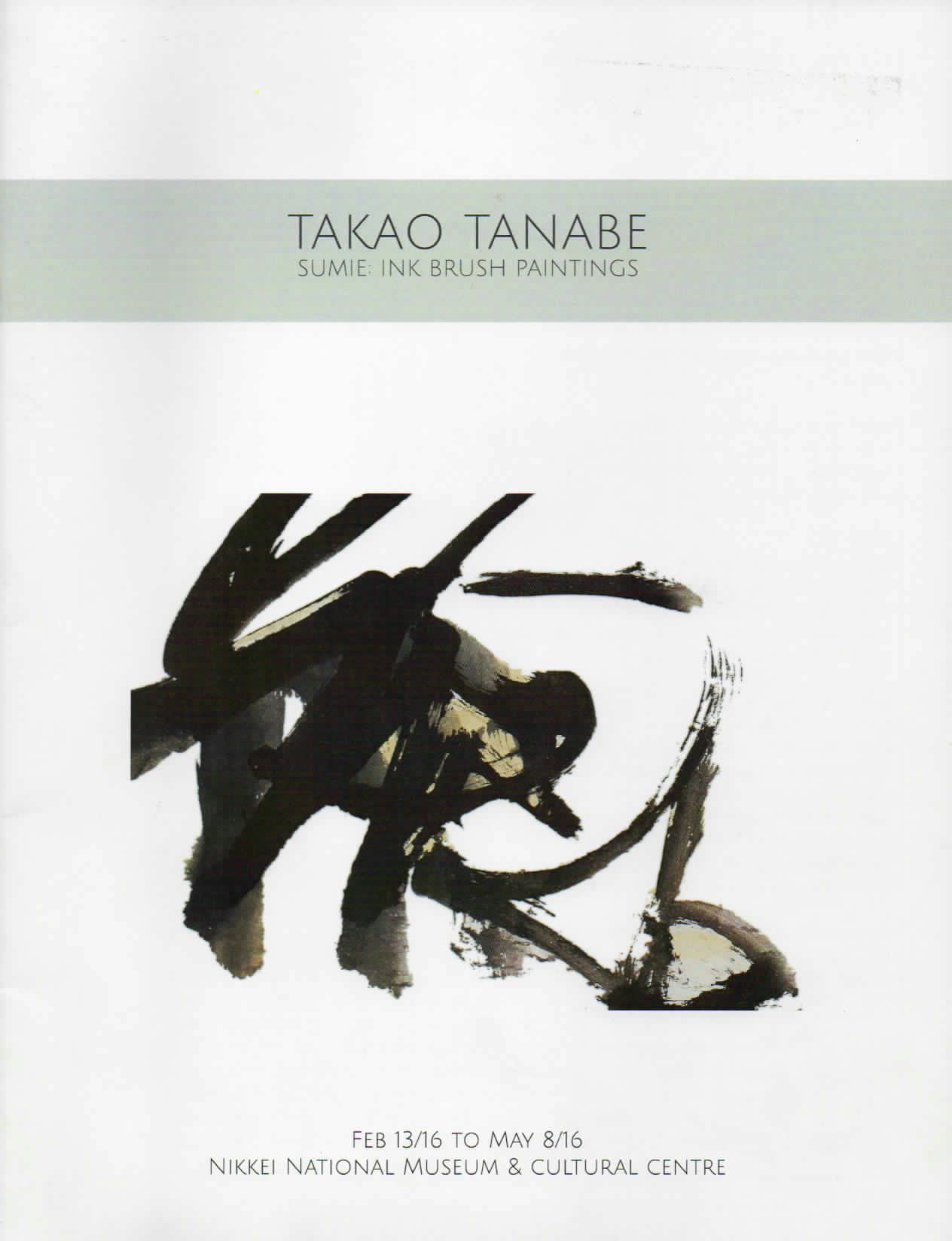 Takao Tanabe's 2016 exhibition catalogue at the Nikkei National Museum & Cultural Centre. It looks at Tanabe's visit to Japan to study the art of sumie and calligraphy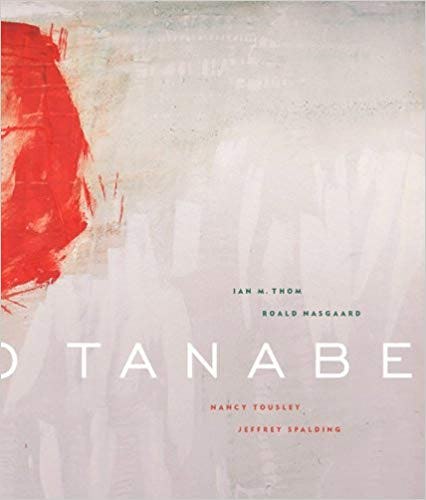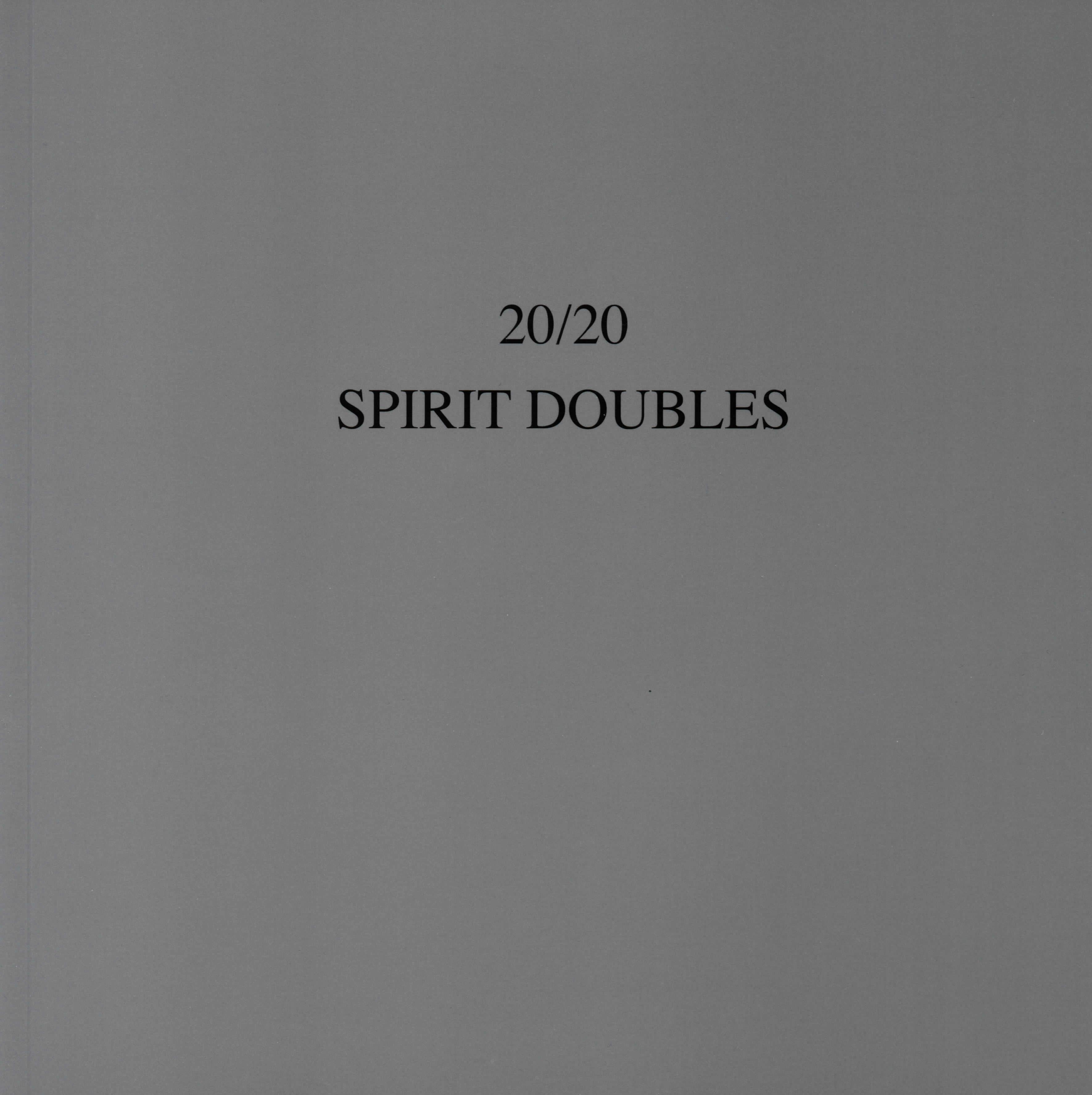 Mira Godard Gallery's group exhibition, *20/20 Spirit Doubles* is a reflection of the artists' perspectives and influences - ten artists and their "spirit doubles". The concept of spirit doubles can be traced back to ancient Egypt and was present in many cultures and referenced in ancient legends, artworks and books. This exhibition features the work of Lindee Climo, Holly Farell, Tom Forrestall, Colin Fraser, David Milne, Phil Richards, Jeremy Smith, Takao Tanabe, Michael Thompson and Richard York. The exhibition catalogue, with essay by Dr. Eva Seidner, is available at Mira Godard Gallery.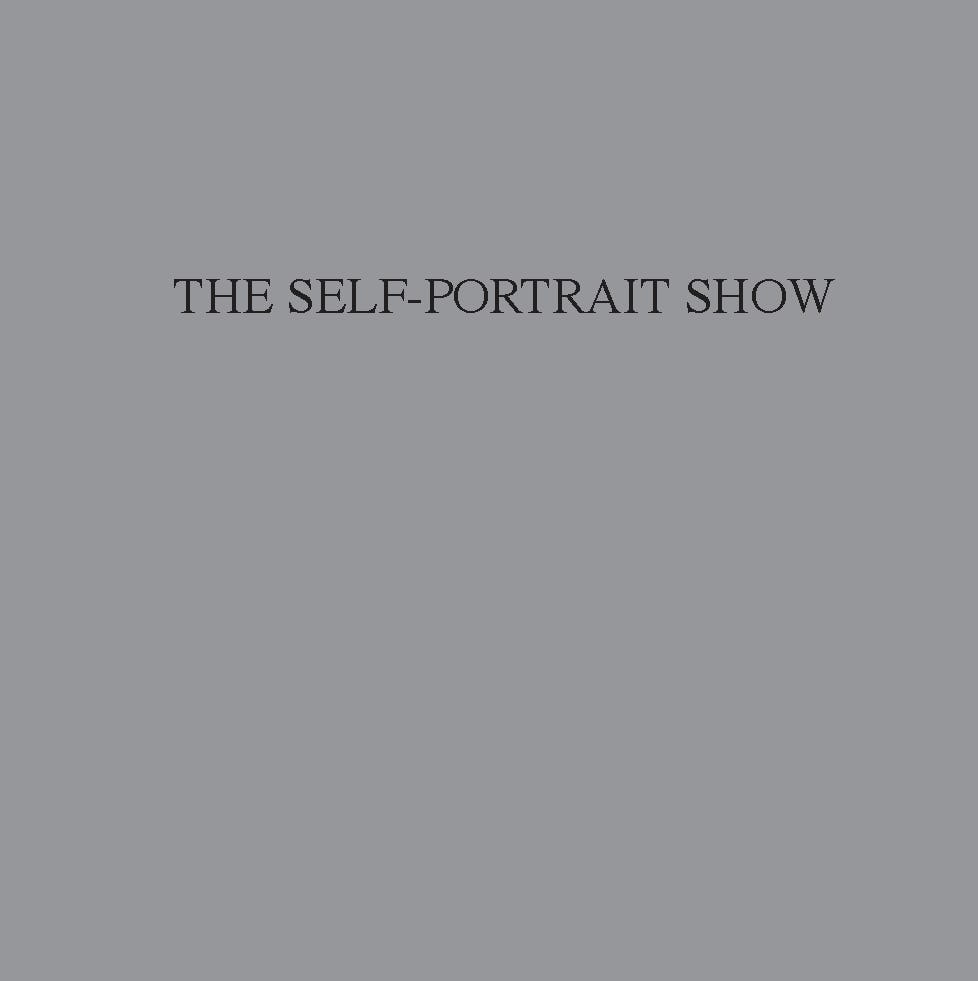 In 2012, Mira Godard Gallery celebrated its fiftieth anniversary with The Self-Portrait Show, a show exhibiting the works of sixteen gallery artists - Simon Andrew, Victor Cicansky, Lindee Climo, Alex Colville, Joe Fafard, Colin Fraser, Lucian Freud, Fabian Jean, Andrew Hemingway, Peter Krausz, David Milne, Christopher Pratt, Mary Pratt, Phil Richards, Jeremy Smith and Takao Tanabe. Essay by Dr. Eva Seidner
Articles
There Are Currently No Articles
Please check back soon for updates.
For additional works, please contact the gallery.