David Milne (Estate)
Milne maintained that art was the product of "aesthetic emotion," which has an intellectual beginning and a spiritual end. He described the process as follows: "The painter gets an impression from some phase of nature … he simplifies and eliminates until he knows exactly what stirred him, sets this down in colour and line and so translates his impression into aesthetic emotion.
DAVID MILNE (1882-1953) has long been recognized as one of Canada's most original and influential artists. Born in Bruce County, Ontario in 1882, he spent the early years of his artistic career in New York, where he was one of two Canadians represented in the famous Armory Show of 1913. He returned to Canada in 1929, eventually settling near Bancroft, where he died in 1953.
Milne's strong personal style incorporated aspects of the work of American and French impressionists, Whistler, Cézanne and the Fauves. Whether observing the rugged northern landscape or capturing the ephemeral beauty of the female figure casually observed, Milne's paintings express the spontaneity, freshness and clarity of vision that are hallmarks of his oeuvre.
David Milne was the subject of a major traveling exhibition, David Milne Watercolours: Painting Toward the Light, at the Art Gallery of Ontario (February 25 - May 21, 2006); the British Museum, London (July 7 - September 25, 2005), the Metropolitan Museum of Art, New York (November 8, 2005 – January 29, 2006).
In 2012, the Art Gallery of Ontario opened a newly expanded David Milne Centre. Combining art with archives, short films and interactive research tools, the Centre is a fitting way to help preserve Milne's legacy.
The exhibition David Milne: Modern Painting was exhibited at the Dulwich Picture Gallery, London, U.K. in February 2018. The exhibition will travel to the Vancouver Art Gallery and the McMichael Canadian Art Collection.
Milne's work is included in numerous international public, corporate and private collections.
Mira Godard Gallery has represented the Estate of David Milne for over forty-five years.
Books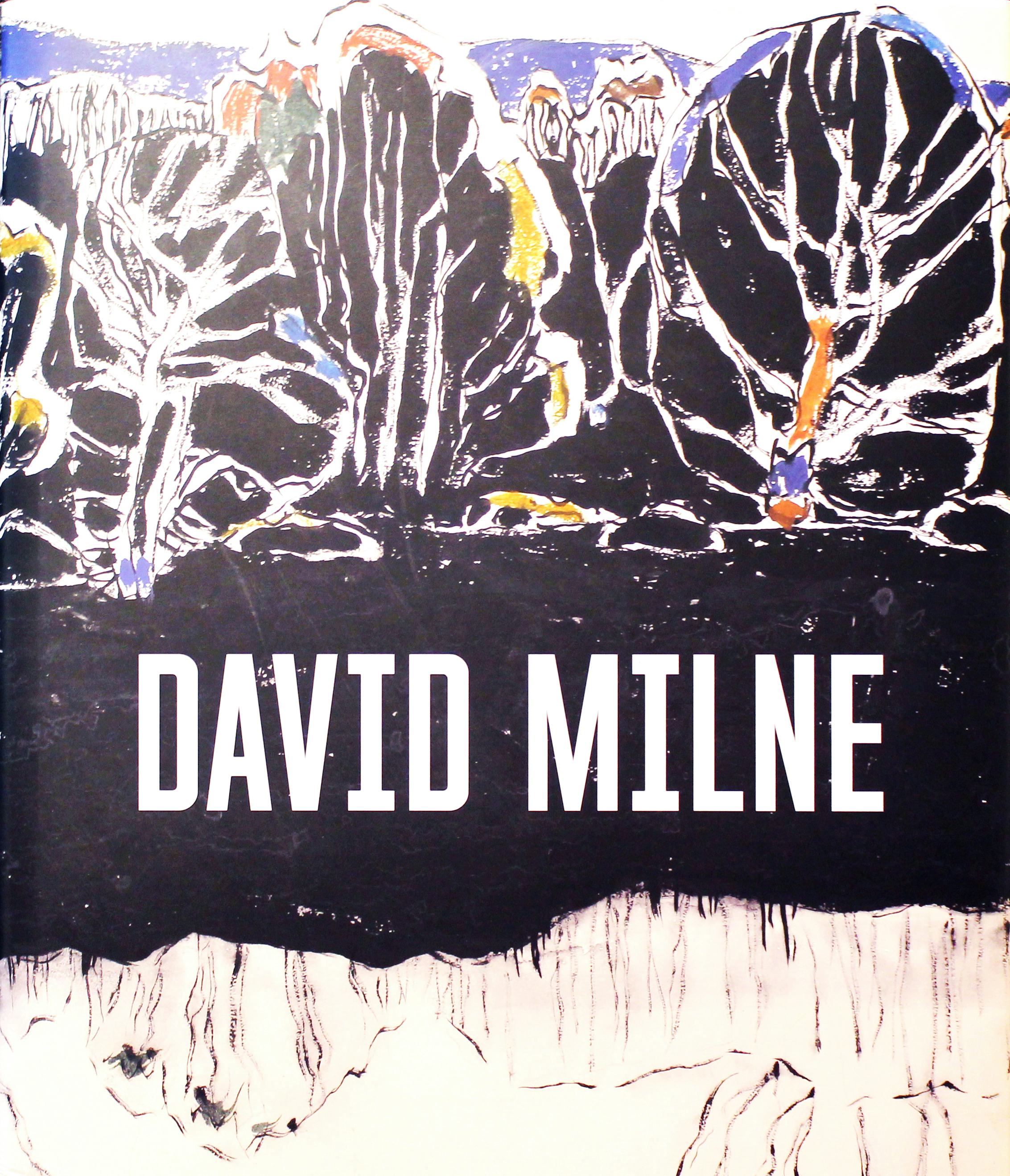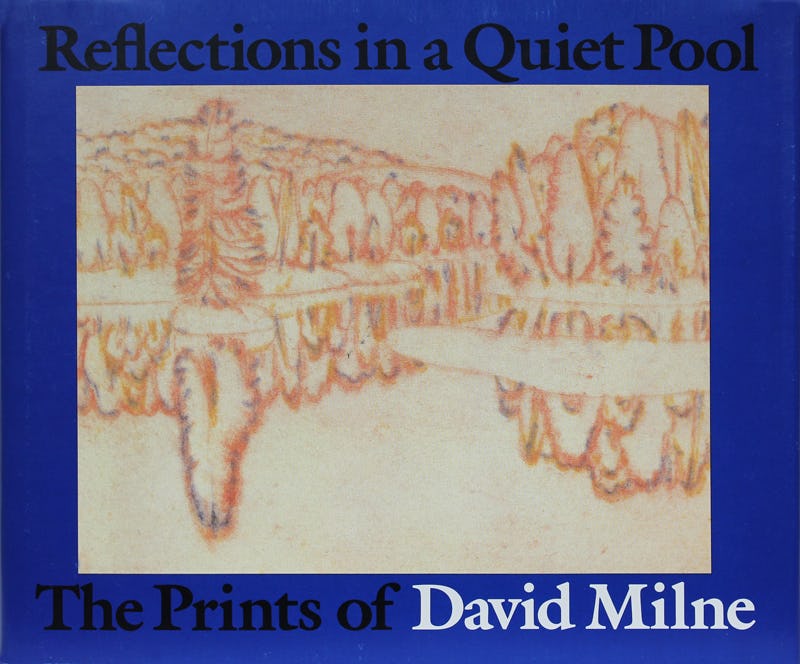 The fully illustrated catalogue raisonné of David Milne drypoint etchings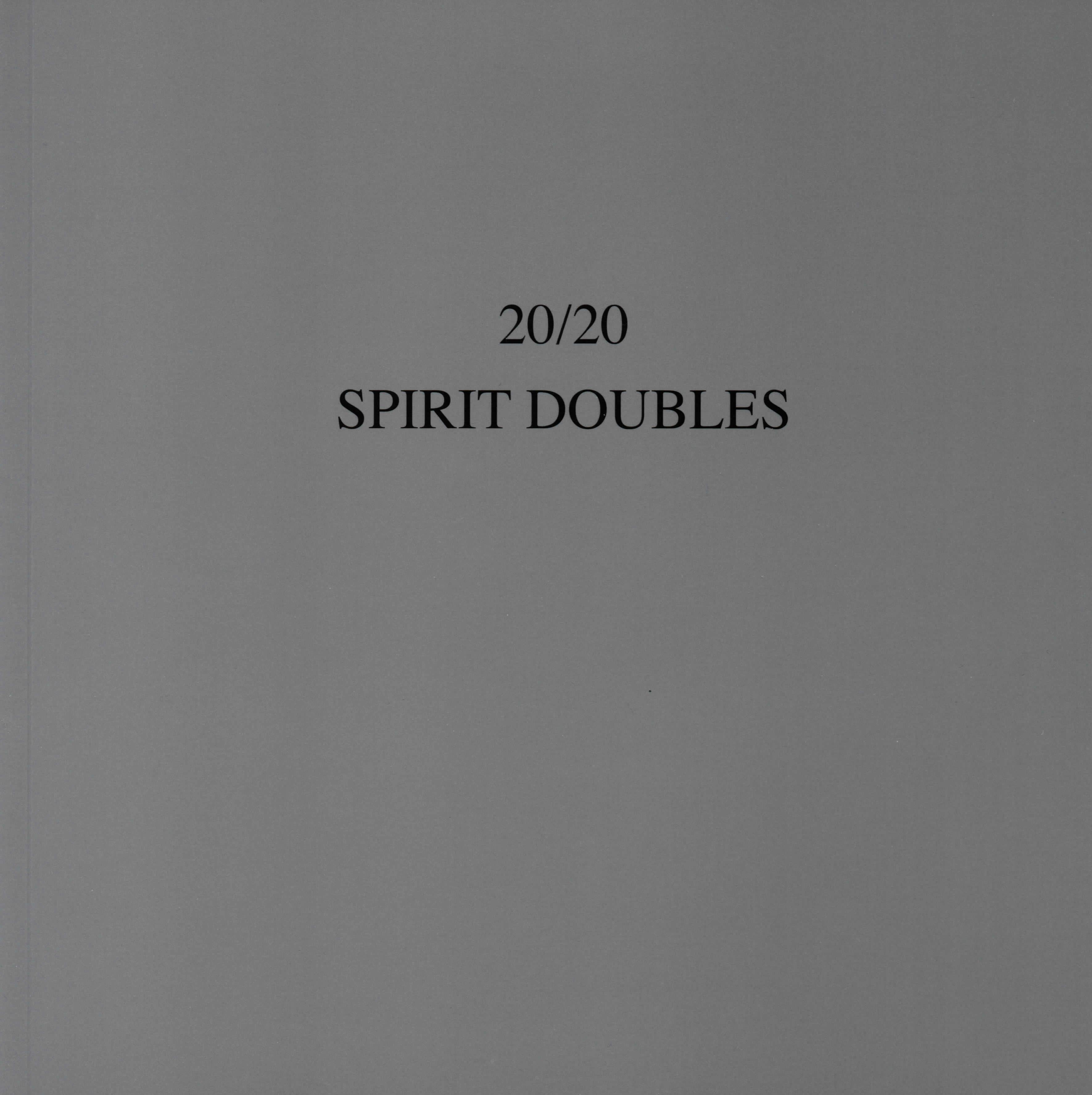 Mira Godard Gallery's group exhibition, *20/20 Spirit Doubles* is a reflection of the artists' perspectives and influences - ten artists and their "spirit doubles". The concept of spirit doubles can be traced back to ancient Egypt and was present in many cultures and referenced in ancient legends, artworks and books. This exhibition features the work of Lindee Climo, Holly Farell, Tom Forrestall, Colin Fraser, David Milne, Phil Richards, Jeremy Smith, Takao Tanabe, Michael Thompson and Richard York. The exhibition catalogue, with essay by Dr. Eva Seidner, is available at Mira Godard Gallery.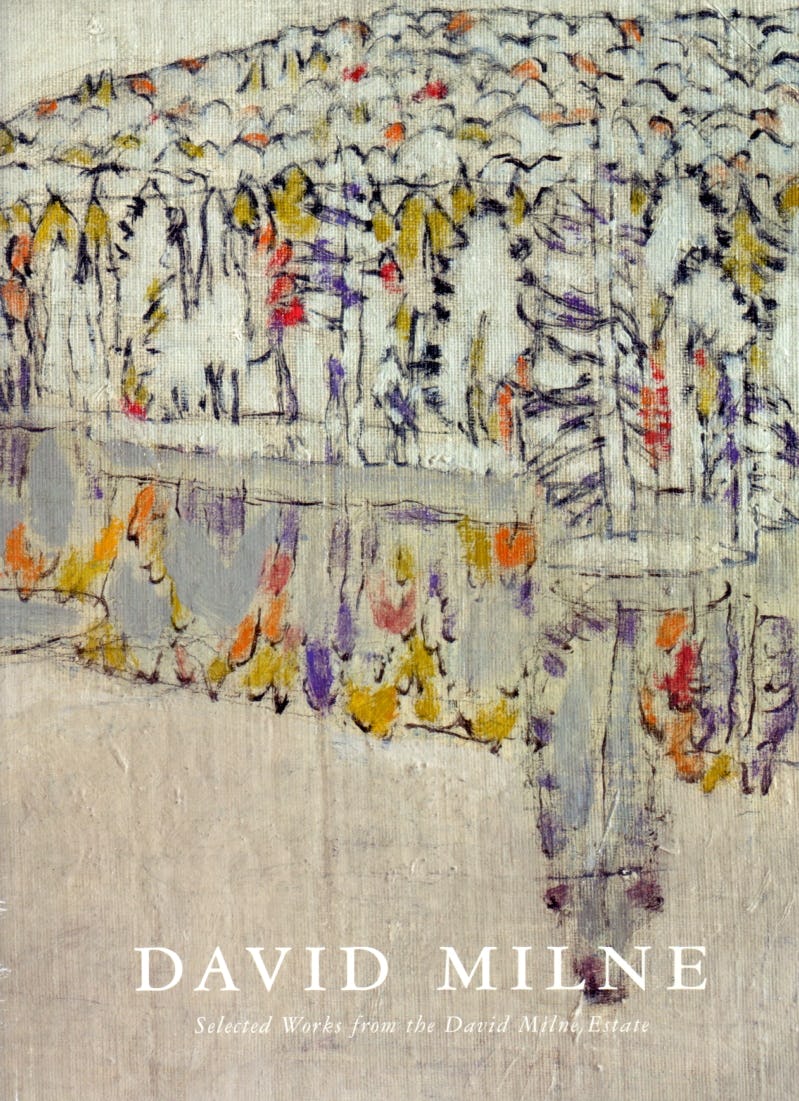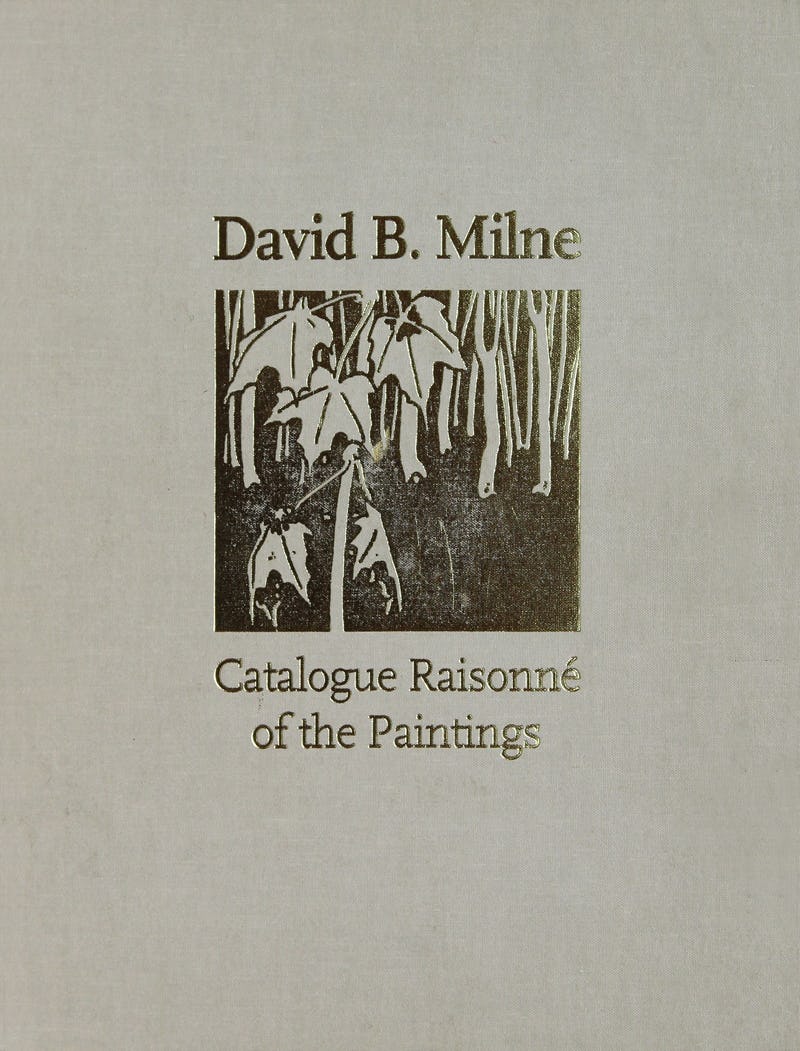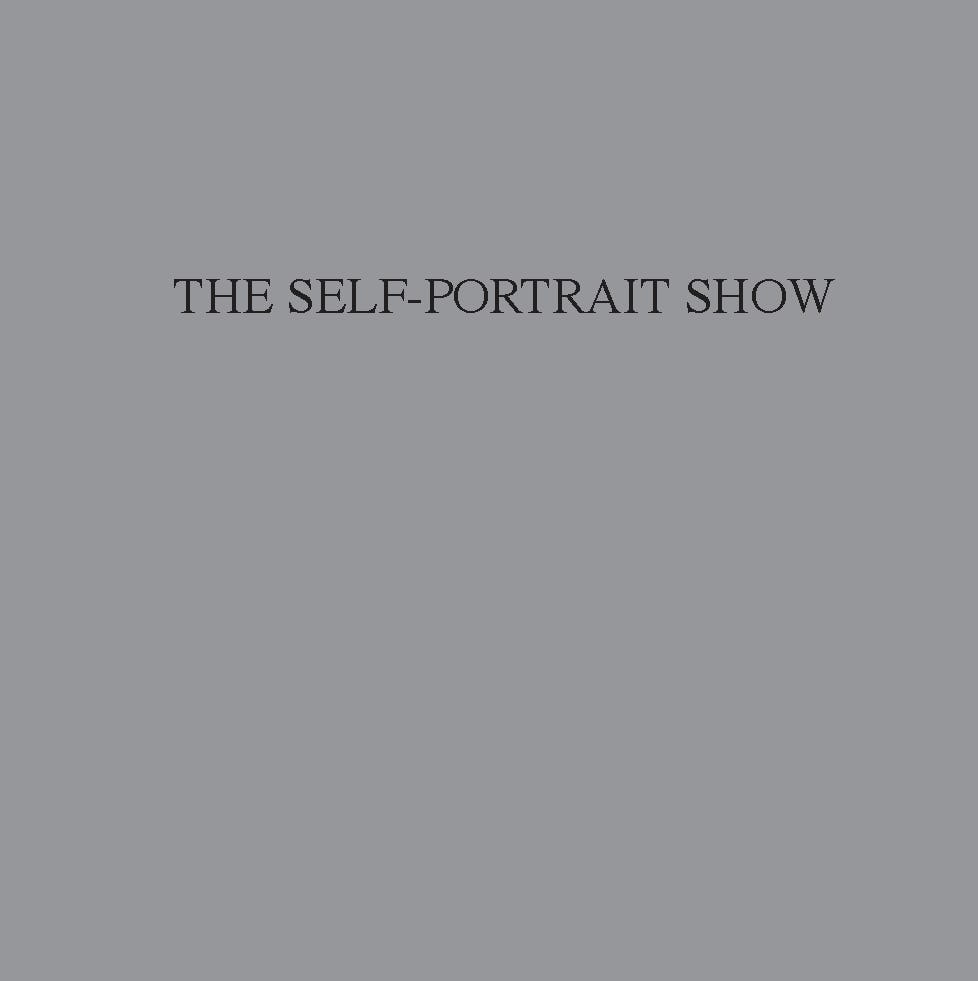 In 2012, Mira Godard Gallery celebrated its fiftieth anniversary with The Self-Portrait Show, a show exhibiting the works of sixteen gallery artists - Simon Andrew, Victor Cicansky, Lindee Climo, Alex Colville, Joe Fafard, Colin Fraser, Lucian Freud, Fabian Jean, Andrew Hemingway, Peter Krausz, David Milne, Christopher Pratt, Mary Pratt, Phil Richards, Jeremy Smith and Takao Tanabe. Essay by Dr. Eva Seidner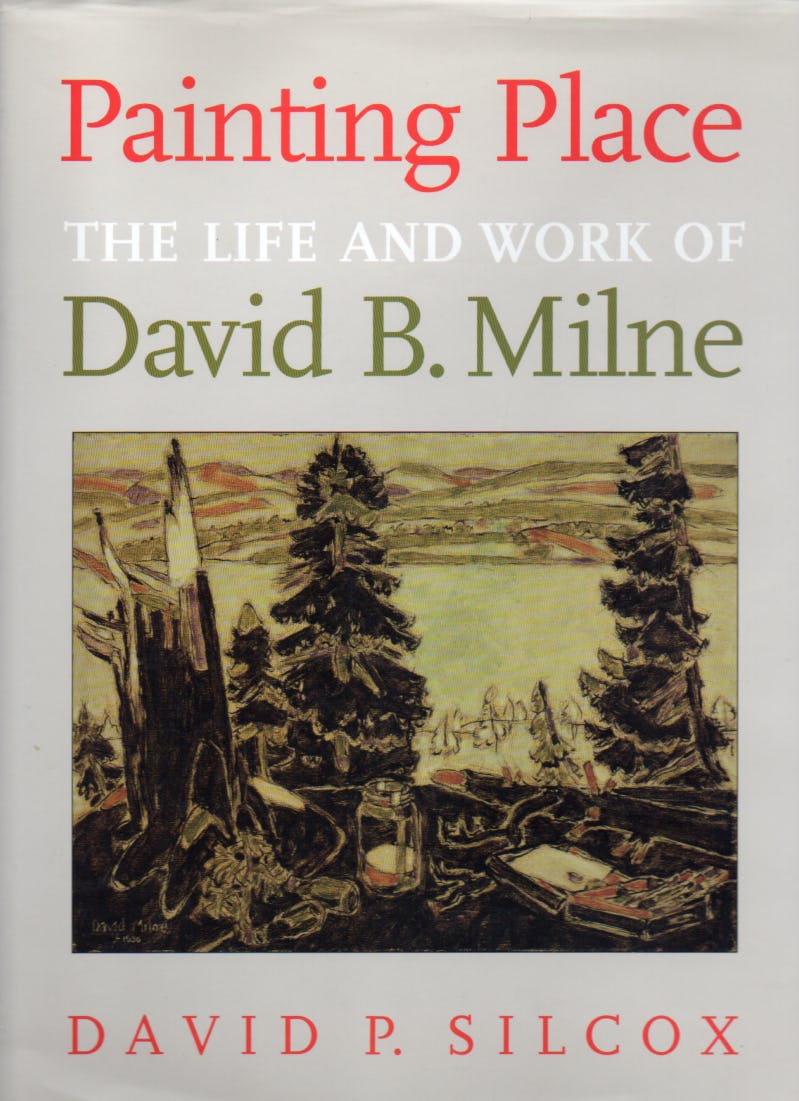 Articles
There is Currently No CV to View.
Please check back soon for updates.
For additional works, please contact the gallery.