Publications
Mira Godard Gallery is proud to offer various books and articles depicting the works and lives of its represented artists. Books noted on the website can be purchased at the gallery.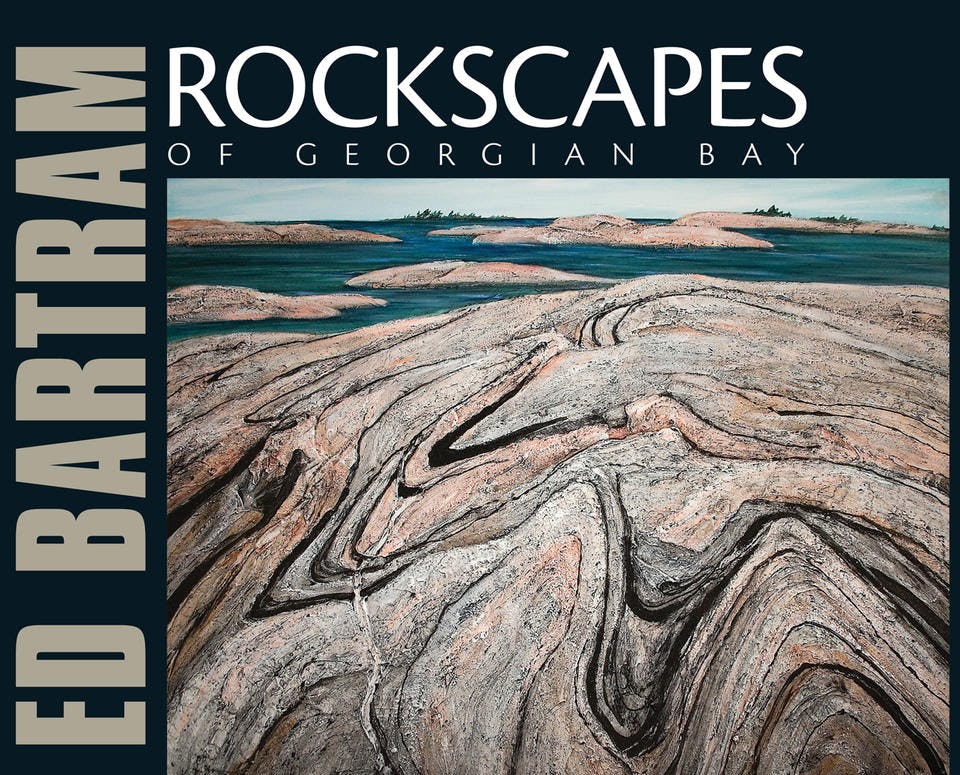 Ed Bartram discusses his art and relationship to Georgian Bay. Since the early 1970s Bartram has created a series of prints, paintings and photographs reflecting the land and rocks and his connection to the Precambrian Shield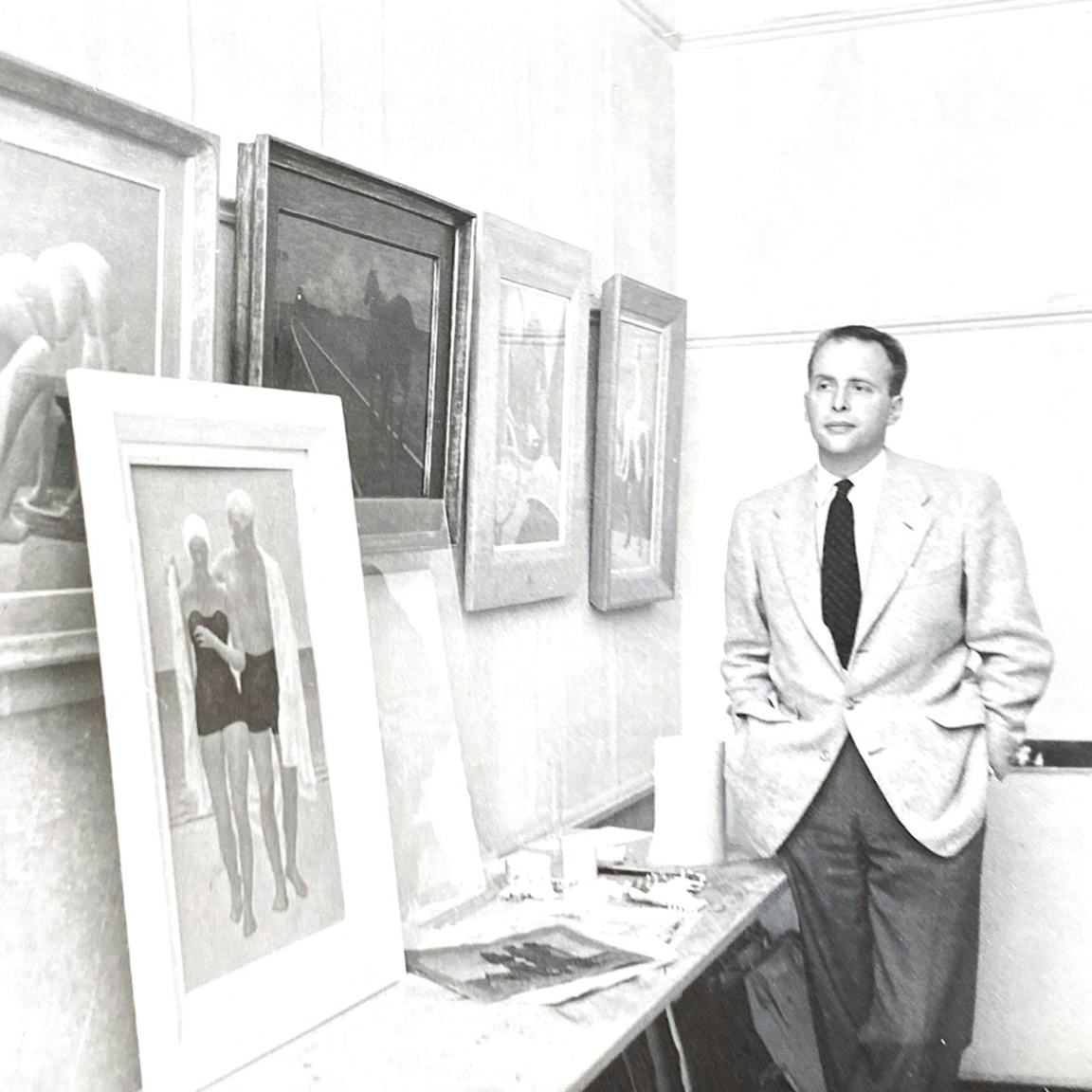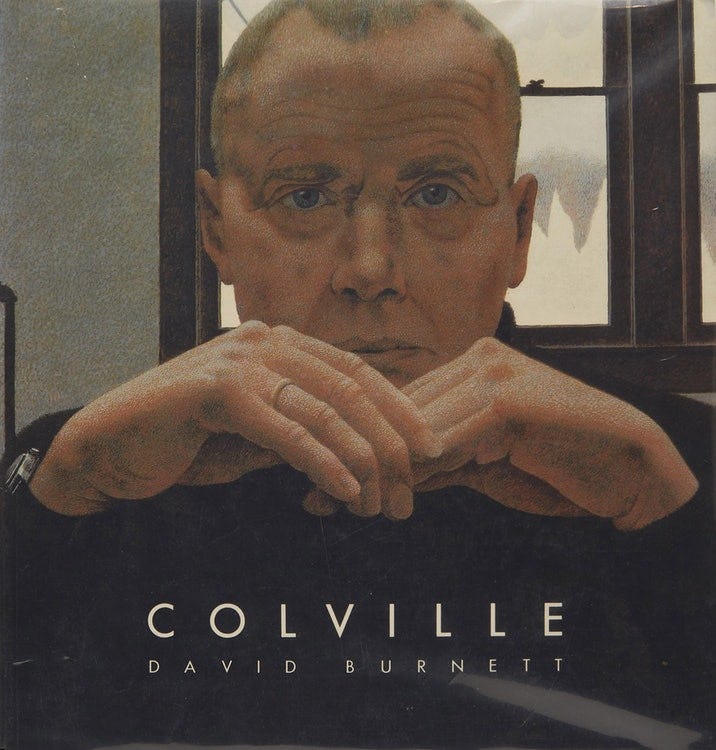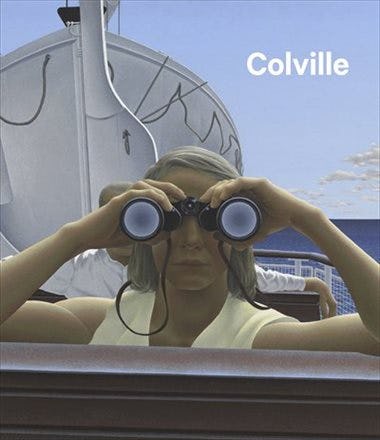 The exhibition catalogue honours Alex Colville and explores his continuing impact in art, film, literature and music. The book features over 100 reproductions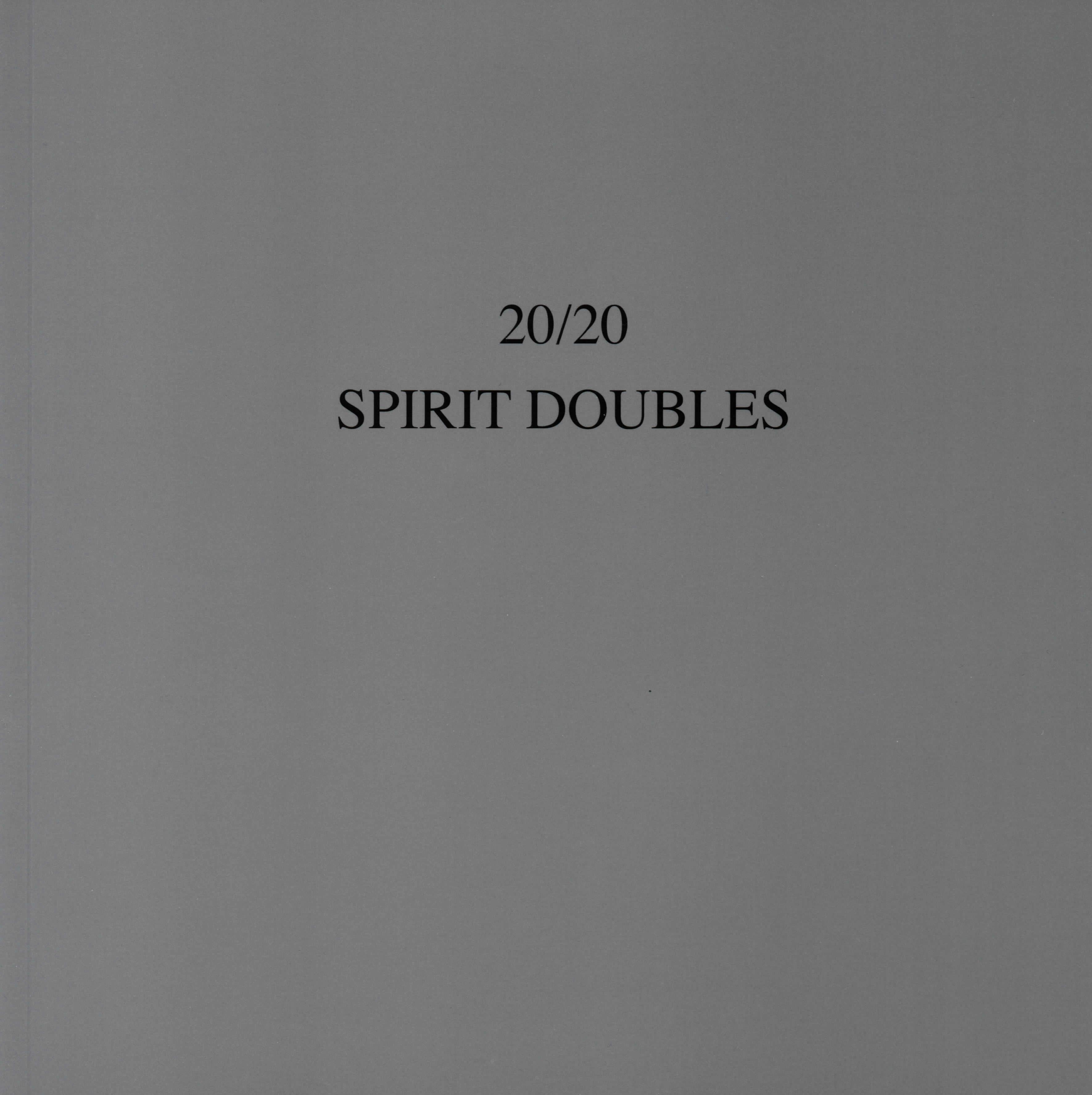 Mira Godard Gallery's group exhibition, *20/20 Spirit Doubles* is a reflection of the artists' perspectives and influences - ten artists and their "spirit doubles". The concept of spirit doubles can be traced back to ancient Egypt and was present in many cultures and referenced in ancient legends, artworks and books. This exhibition features the work of Lindee Climo, Holly Farell, Tom Forrestall, Colin Fraser, David Milne, Phil Richards, Jeremy Smith, Takao Tanabe, Michael Thompson and Richard York. The exhibition catalogue, with essay by Dr. Eva Seidner, is available at Mira Godard Gallery.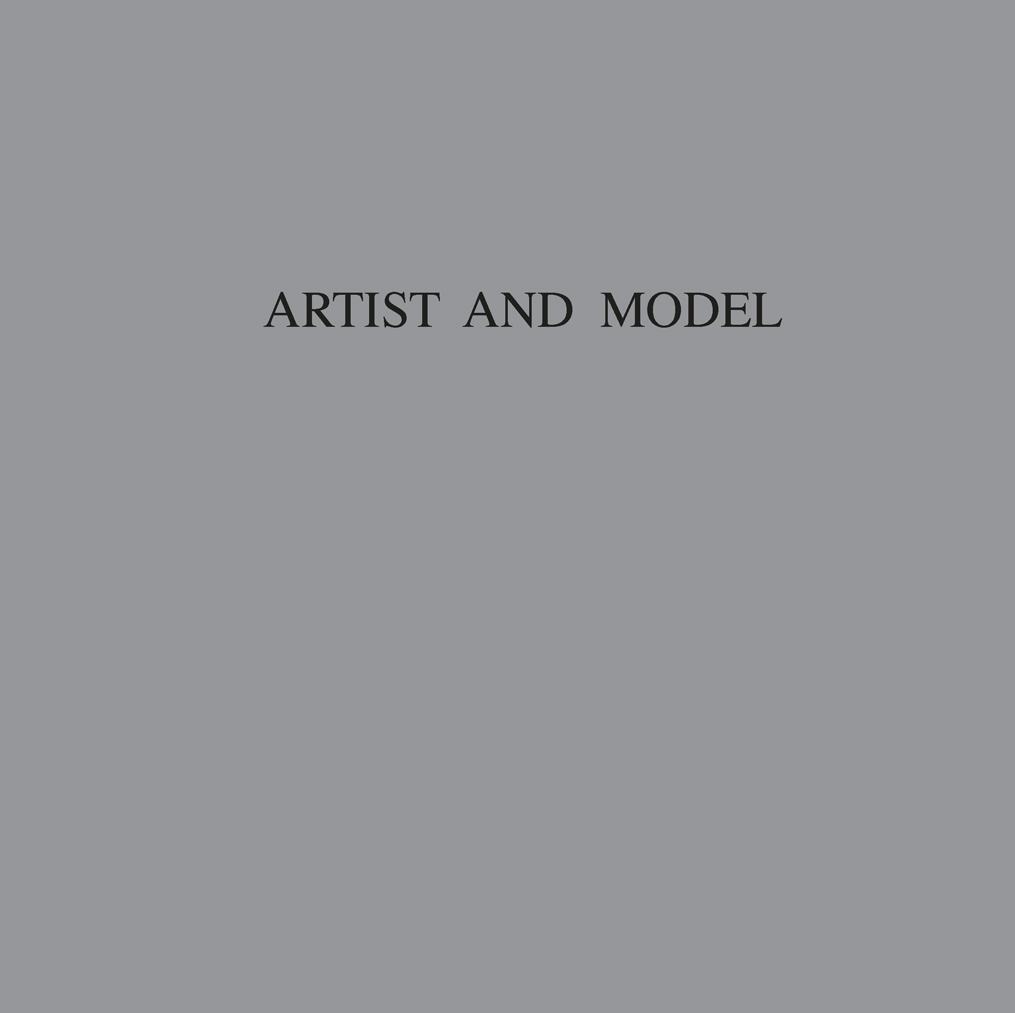 Mira Godard Gallery's 2015 group exhibition explores the relationship between artist and model. The show included artists; Simon Andrew, Lindee Climo, Alex Colville, Joe Fafard, Colin Fraser, Peter Harris, Andrew Hemingway, Fabian Jean, Peter Krausz, David Milne, Lilias Torrance Newton, Mary Pratt, Phil Richards, Jeremy Smith, Michael Thompson and Frederick H. Varley. Essay by Dr. Eva Seidner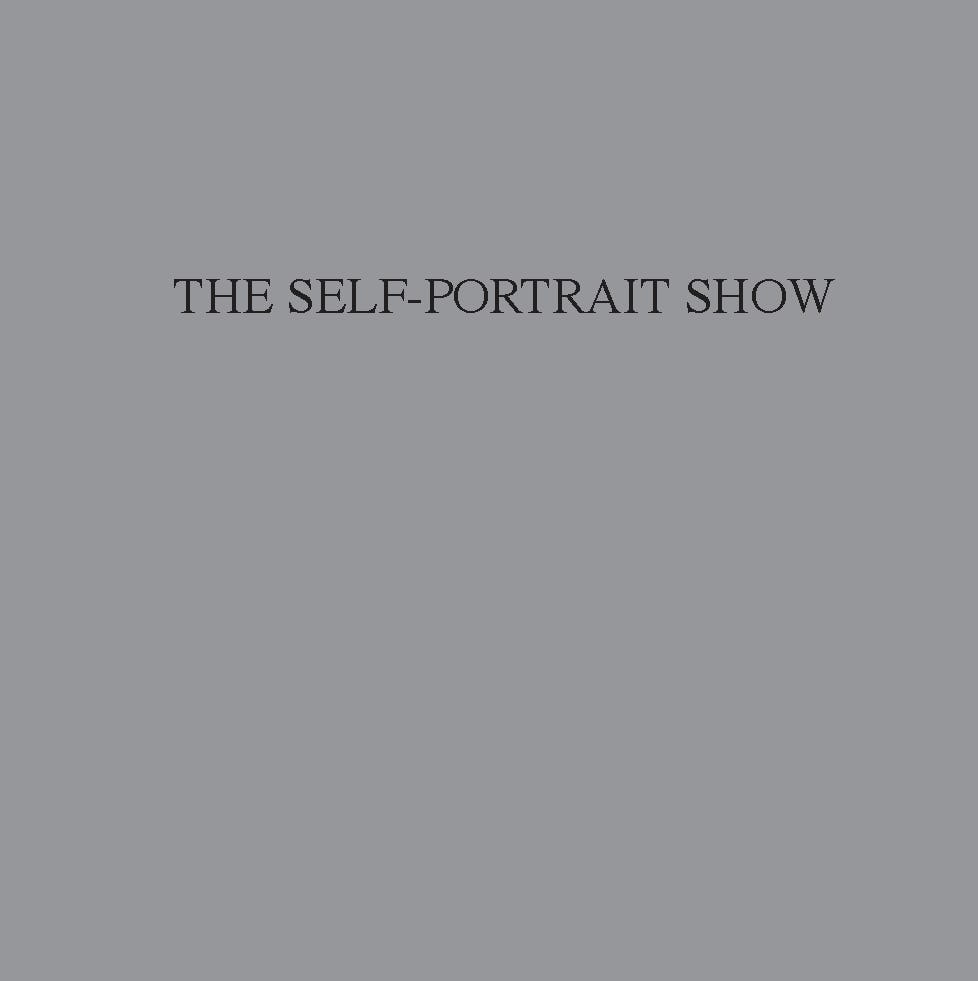 In 2012, Mira Godard Gallery celebrated its fiftieth anniversary with The Self-Portrait Show, a show exhibiting the works of sixteen gallery artists - Simon Andrew, Victor Cicansky, Lindee Climo, Alex Colville, Joe Fafard, Colin Fraser, Lucian Freud, Fabian Jean, Andrew Hemingway, Peter Krausz, David Milne, Christopher Pratt, Mary Pratt, Phil Richards, Jeremy Smith and Takao Tanabe. Essay by Dr. Eva Seidner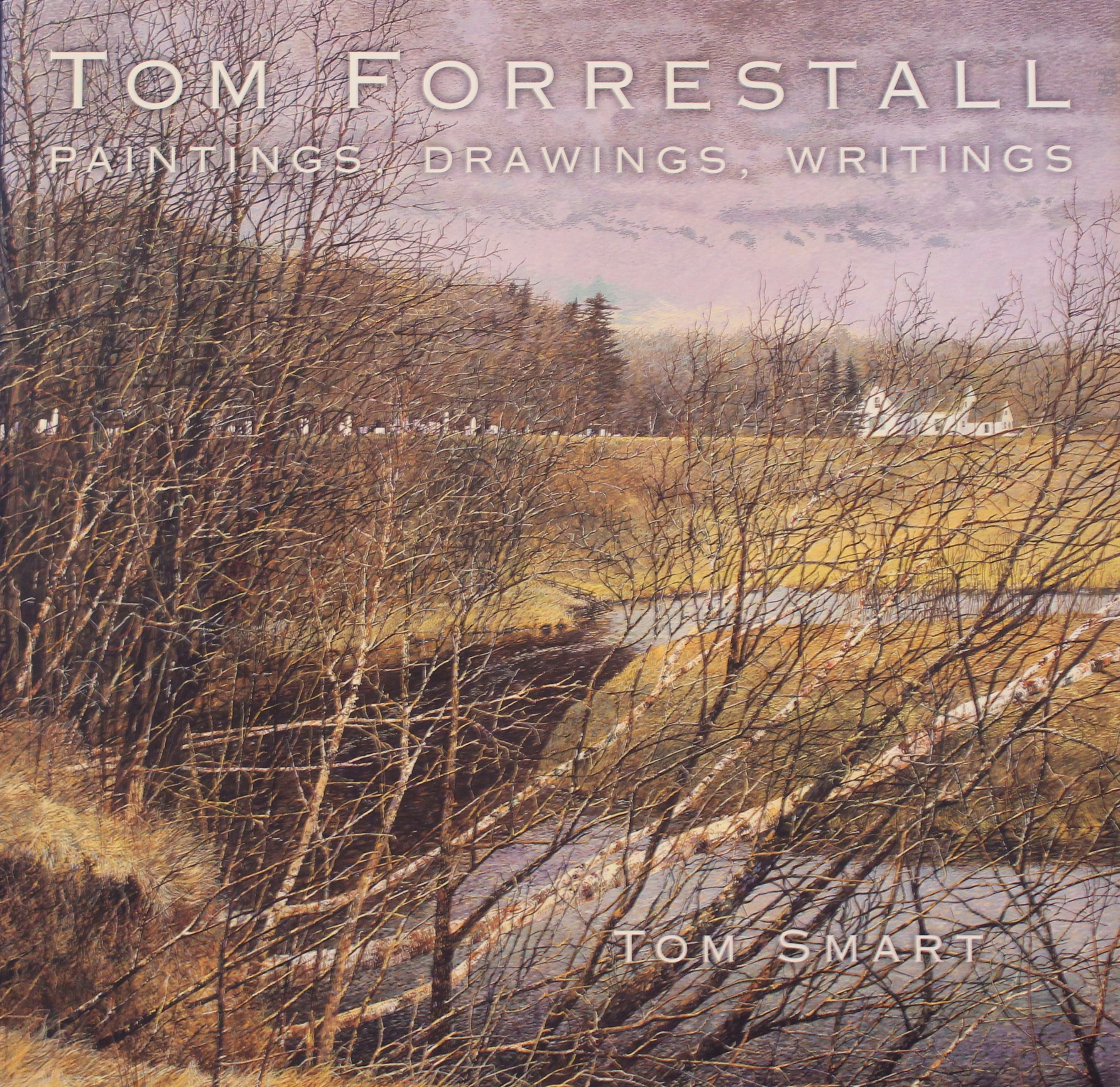 The book presents the range, depth and poetry of Tom Forrestall's work and explores the development of his characteristic realist style, the genesis of his shaped paintings and the artist's spirituality as expressed directly and symbolically in the imagery