Lucian Freud
My work is purely autobiographical, … It is about myself and my surroundings. I work from people that interest me and that I care about, in rooms that I know … When I look at a body it gives me choice of what to put in a painting, what will suit me and what won't. There is a distinction between fact and truth. Truth has an element of revelation about it. If something is true, it does more than strike one as merely being so.
LUCIAN FREUD (1922 - 2011) was born in Berlin, the grandson of Sigmund Freud. In 1933, the family moved to London, England. By the early 1940's, Freud had begun painting full time. The Australian art critic, Robert Hughes, described Freud as "the greatest living realist painter." More recently, others have called him "the greatest painter of our time."
Over the past twenty years, Lucian Freud produced an impressive body of highly contemporary and powerful classical etchings. Craig Hartley, who wrote the Catalogue Raisonné on the Freud etchings wrote this about the work:
"This is a case neither of a painter comfortably dabbling in graphics, nor of a specialist printmaker playing with easy effects; this is a great etcher making uncomfortably powerful and demanding prints."
Lucian Freud's work can be found in museum and private collections throughout the world. Recently, he was the subject of a major retrospective exhibition that opened at the Tate Modern, London, England, and travelled to Barcelona and Los Angeles.
Books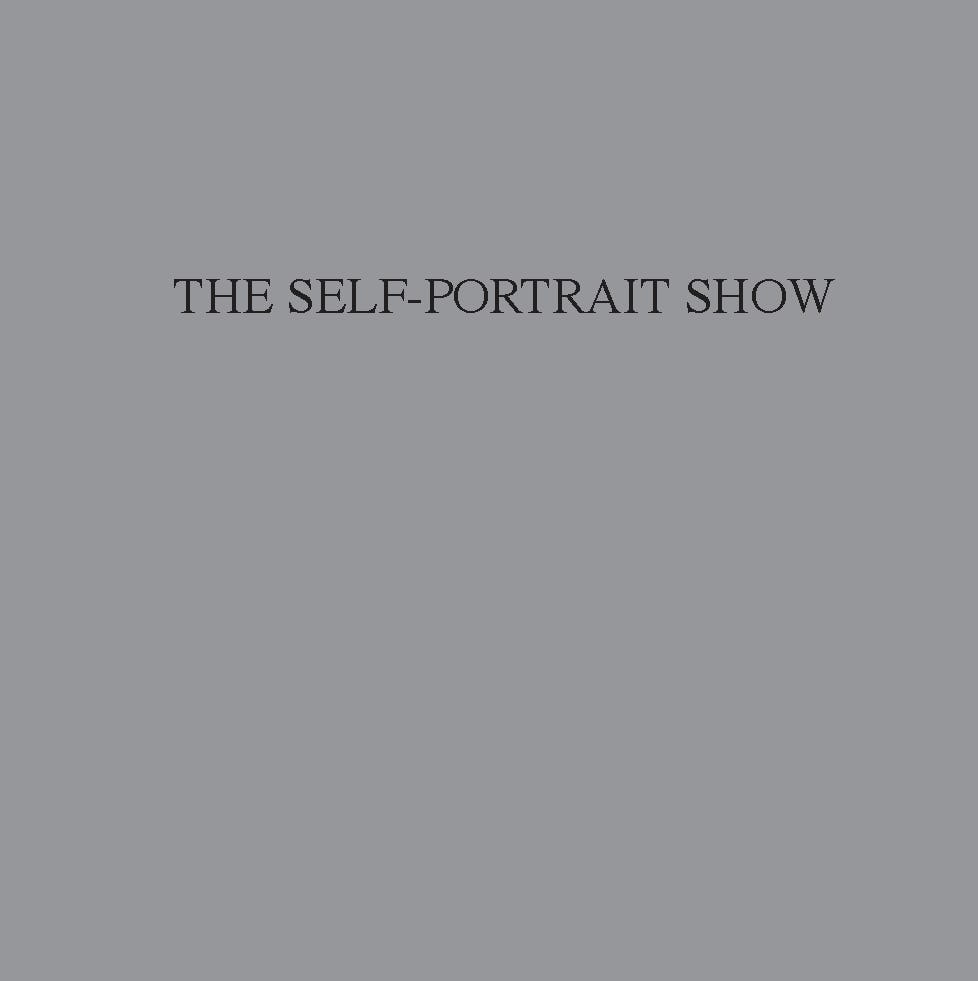 In 2012, Mira Godard Gallery celebrated its fiftieth anniversary with The Self-Portrait Show, a show exhibiting the works of sixteen gallery artists - Simon Andrew, Victor Cicansky, Lindee Climo, Alex Colville, Joe Fafard, Colin Fraser, Lucian Freud, Fabian Jean, Andrew Hemingway, Peter Krausz, David Milne, Christopher Pratt, Mary Pratt, Phil Richards, Jeremy Smith and Takao Tanabe. Essay by Dr. Eva Seidner
Articles
There Are Currently No Articles
Please check back soon for updates.
There is Currently No CV to View.
Please check back soon for updates.
For additional works, please contact the gallery.