Holly Farrell
I find my past beating steadily, assuredly, through my paintings - reaching back into a wake of memories. We are all a mash of memories and experiences that piggyback upon other peoples' memories and experiences - all reacting to a past upon a past, connected only by things that are constant and familiar. When I reach out and touch something - a bowl, a book, some thread - I connect to people, places, times that I have known and have not known … all that makes me … where I come from, where you come from. And I am reminded, that …

Nothing Begins Today.
HOLLY FARRELL was born in North Bay, Ontario. A self-taught artist, she has been painting professionally for over 20 years and has exhibited in Canada, U.S.A. and Japan. Farrell's paintings are numerous private, public and corporate collections throughout North America, Europe, Australia and Japan including: BMO, Canada; Louis-Dreyfus Family Collection, U.S.A.; Oita Prefectural Museum of Art, Japan; Sony Music, Japan; TD Bank Group and Wires Jolley LLP, Toronto.
Holly Farrell lives and works in Toronto.

Books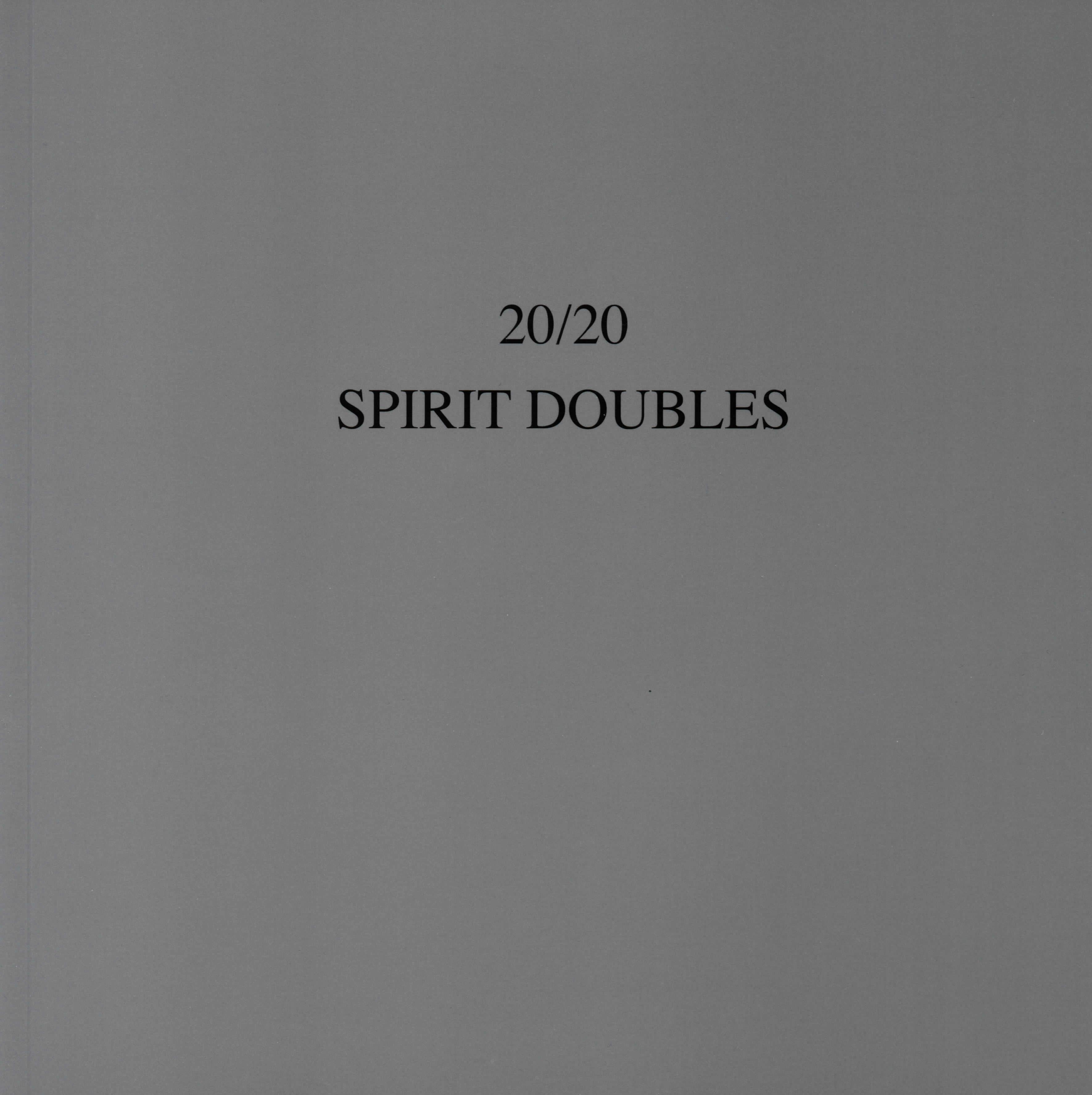 Mira Godard Gallery's group exhibition, *20/20 Spirit Doubles* is a reflection of the artists' perspectives and influences - ten artists and their "spirit doubles". The concept of spirit doubles can be traced back to ancient Egypt and was present in many cultures and referenced in ancient legends, artworks and books. This exhibition features the work of Lindee Climo, Holly Farell, Tom Forrestall, Colin Fraser, David Milne, Phil Richards, Jeremy Smith, Takao Tanabe, Michael Thompson and Richard York. The exhibition catalogue, with essay by Dr. Eva Seidner, is available at Mira Godard Gallery.
Articles
There Are Currently No Articles
Please check back soon for updates.
For additional works, please contact the gallery.