Jeremy Smith
I first saw the work of Jeremy Smith in what I consider to be the ideal condition for experiencing art - in the house of my friend, George Thomson. This was a commanding large drawing of a woman in a bathtub - one of the timeless themes of artists. Later I saw in the same house another large drawing of a standing male nude.

Marianne Moore once defined art as that which cannot be regarded with detachment; these works seem to have that quality. They are, of course, the products of a highly developed and disciplined mind and hand. (In an earlier era "Mens et Manus" was chosen as the mottos of the Massachusetts Institute of Technology.) Later, in Mira Godard's gallery, I saw a Jeremy Smith of a passenger in a commercial airliner. We have all had this experience. I have sometimes thought: this (flying) must mean something, must have some deep (perhaps unconscious) significance; there must be some way to express this so that the person seeing the work will be engaged (not detached) by the image's encapsulating of a human experience. Jeremy Smith has done this.
JEREMY SMITH was born in 1946 in Louth, England and moved to Canada in 1948. He took his Bachelor of Arts in Fine Arts and French from the University of Western Ontario, graduating in 1969. He then studied Japanese brush technique in Tokyo from 1969-71. Exhibiting at the Mira Godard Gallery since 1972, Smith has become one of Canada's highly regarded contemporary realists. His work has been shown at the Albright Knox Gallery in Buffalo New York; Fischer Fine Arts in London, England; the Art Gallery of Greater Victoria in British Columbia; and the Beaverbrook Art Gallery in Fredericton, New Brunswick among others. His work can also be found in many private and corporate collections; public collections include the Art Gallery of Ontario, the London Regional Art Gallery, and the Hamilton Art Gallery.
Jeremy Smith currently lives and works in Kitchener, Ontario.
Books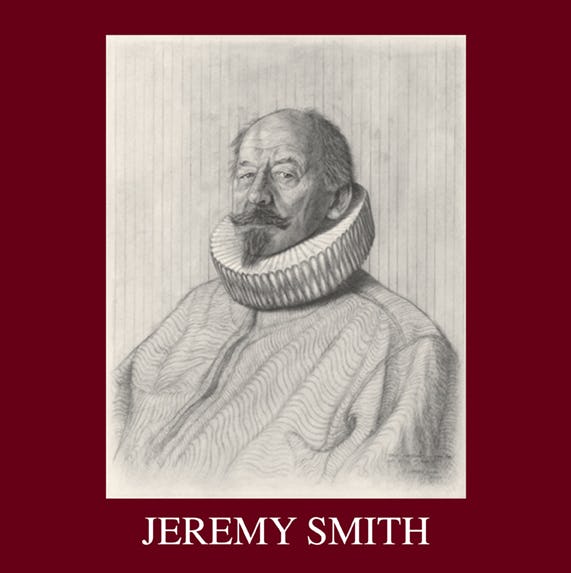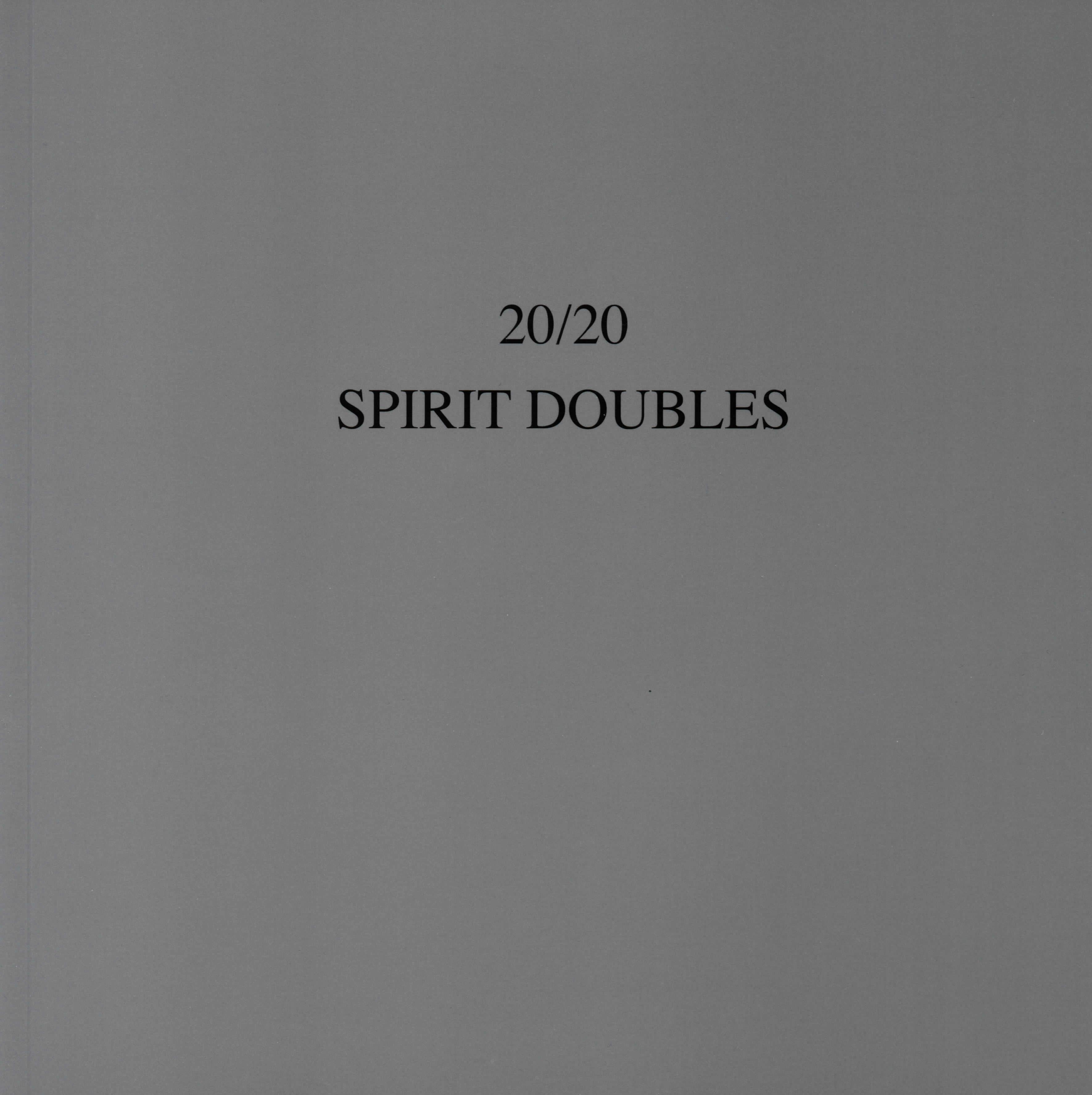 Mira Godard Gallery's group exhibition, *20/20 Spirit Doubles* is a reflection of the artists' perspectives and influences - ten artists and their "spirit doubles". The concept of spirit doubles can be traced back to ancient Egypt and was present in many cultures and referenced in ancient legends, artworks and books. This exhibition features the work of Lindee Climo, Holly Farell, Tom Forrestall, Colin Fraser, David Milne, Phil Richards, Jeremy Smith, Takao Tanabe, Michael Thompson and Richard York. The exhibition catalogue, with essay by Dr. Eva Seidner, is available at Mira Godard Gallery.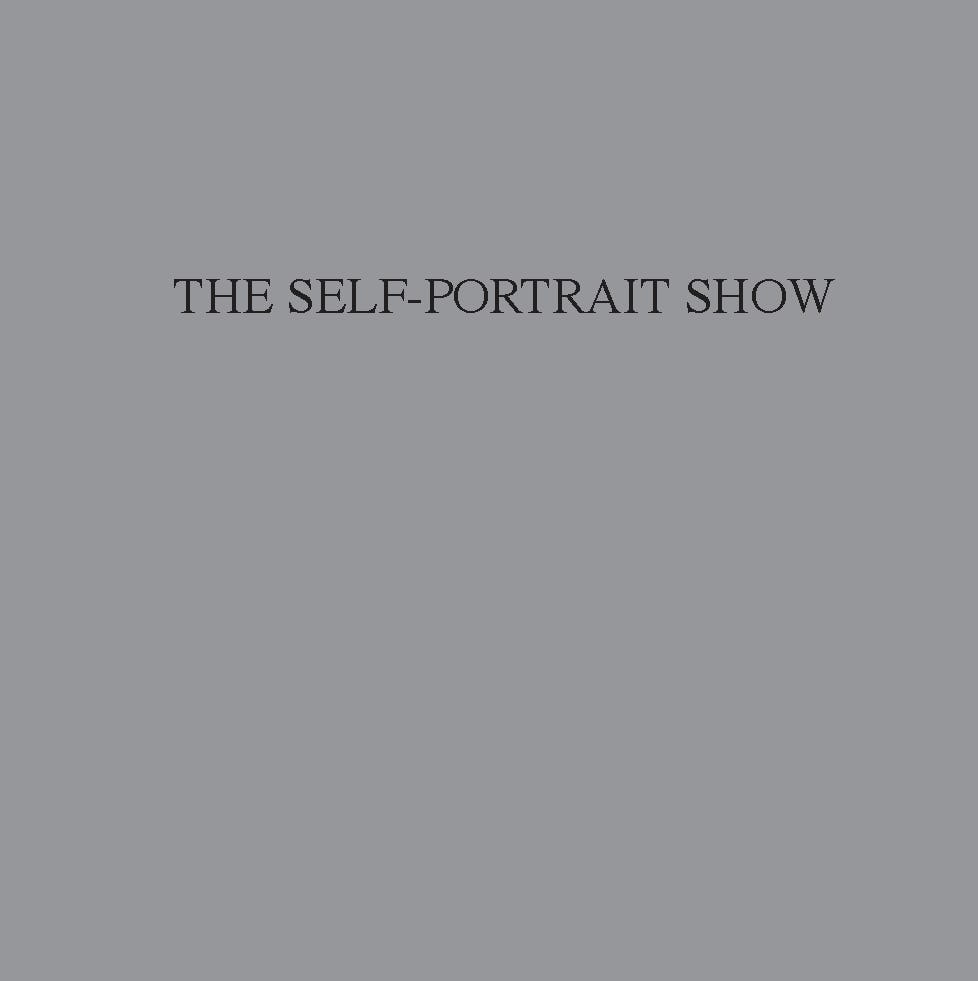 In 2012, Mira Godard Gallery celebrated its fiftieth anniversary with The Self-Portrait Show, a show exhibiting the works of sixteen gallery artists - Simon Andrew, Victor Cicansky, Lindee Climo, Alex Colville, Joe Fafard, Colin Fraser, Lucian Freud, Fabian Jean, Andrew Hemingway, Peter Krausz, David Milne, Christopher Pratt, Mary Pratt, Phil Richards, Jeremy Smith and Takao Tanabe. Essay by Dr. Eva Seidner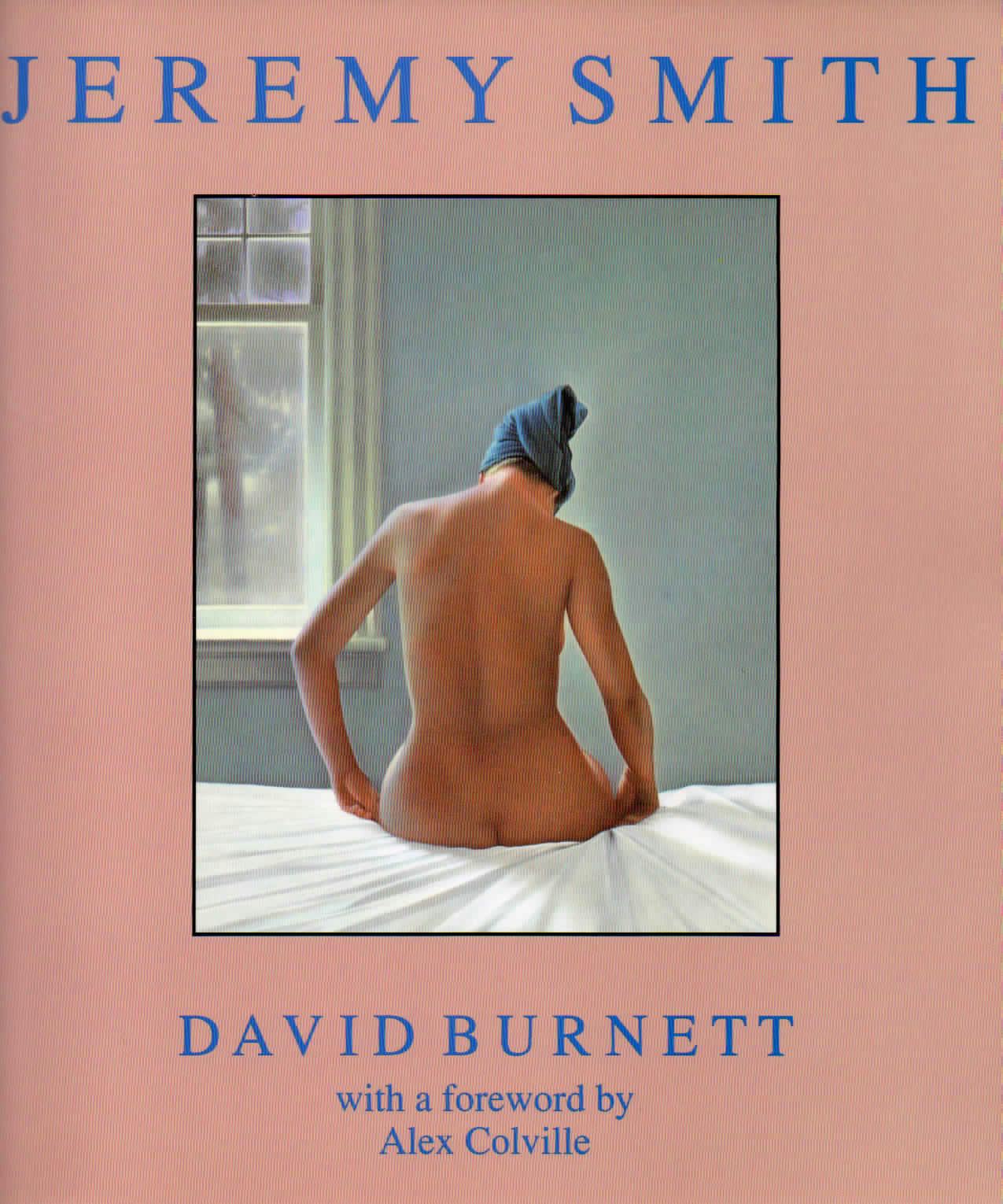 In conjunction with a survey exhibition travelling between 1988-89, the book is the first to survey the achievements of Canadian artist Jeremy Smith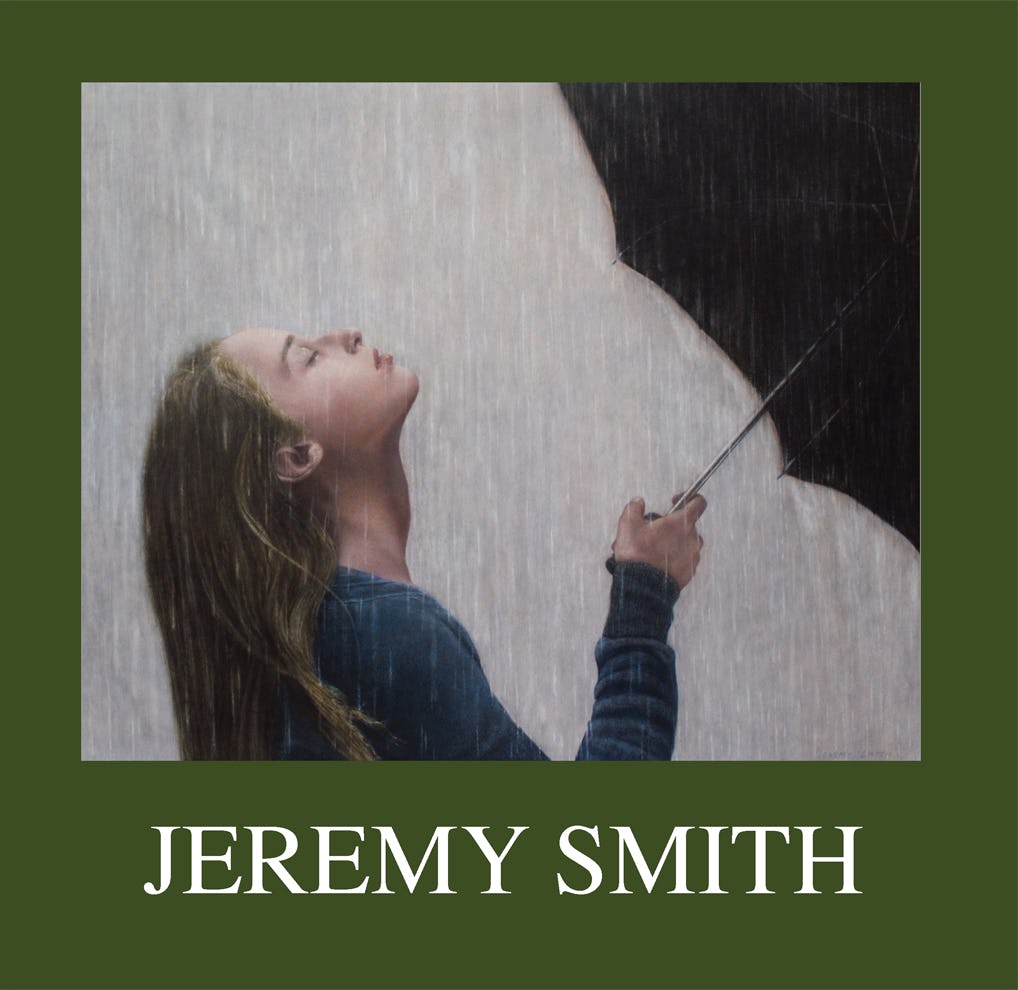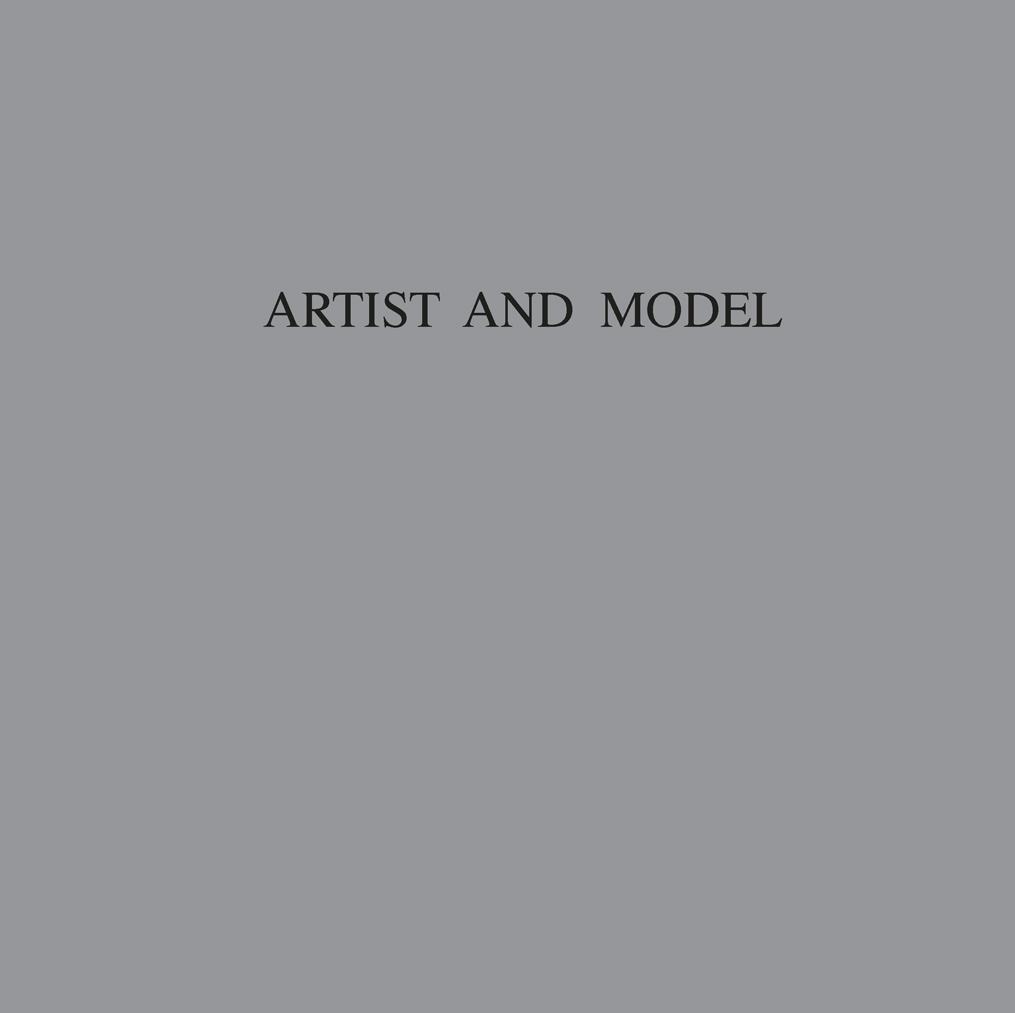 Mira Godard Gallery's 2015 group exhibition explores the relationship between artist and model. The show included artists; Simon Andrew, Lindee Climo, Alex Colville, Joe Fafard, Colin Fraser, Peter Harris, Andrew Hemingway, Fabian Jean, Peter Krausz, David Milne, Lilias Torrance Newton, Mary Pratt, Phil Richards, Jeremy Smith, Michael Thompson and Frederick H. Varley. Essay by Dr. Eva Seidner
Articles
There Are Currently No Articles
Please check back soon for updates.
For additional works, please contact the gallery.