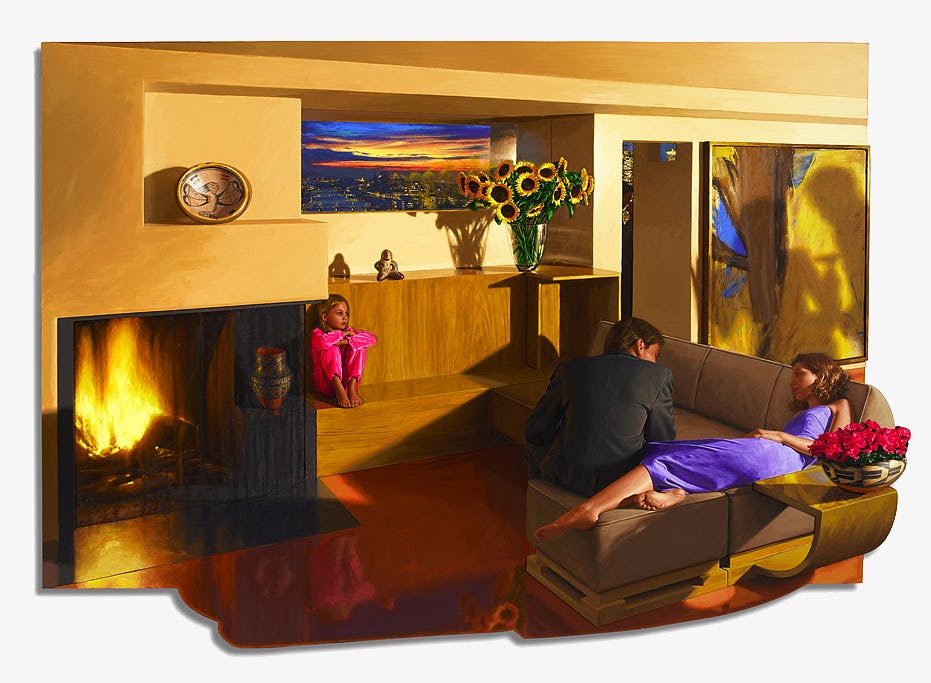 Phil Richards
For me, what remains the most attractive aspect of the still life genre is its inherent felicity in the democratic presentation and juxtaposition of big things along with little things and big ideas with little ones. Moreover, it seems to be the perfect visual analogy for our personal, inner lives: the search for meaning in the details, for the universal in the individual and the magnificent in the modest.
PHIL RICHARDS was born in Toronto in 1951 and studied at the Ontario College of Art graduating in 1973.
Richards is one of Canada's most important portrait painters with commissions that include the official Diamond Jubilee Portrait of Her Majesty, Queen Elizabeth II for the Government of Canada, as well as the official portrait of many government leaders including provincial Premiers, Speakers and Lieutenant Governors. He has also been commissioned to paint portraits of numerous leaders in education (Presidents, Chancellors, Chairpersons and Principals) at universities such as Acadia, Dalhousie, Mount Allison, Toronto and Western Ontario in addition to various leaders in business including the CEOs and Presidents of Caldwell Group, London Life and Scotiabank. Other commissioned projects include large-scale murals for Cinedom Media Complex, Cologne, Germany; Cineplex, Toronto; Congress Centre, Ottawa and Eaton Centre, Toronto.
Richards' work can be found in numerous private, public and corporate collections in North America and Europe including Art Gallery of Guelph, Art Gallery of Hamilton, Art Gallery of Ontario, Confederation Centre for the Arts, PEI; Glenbow Museum, Calgary; Kitchener-Waterloo Art Gallery, MacLaren Art Centre, Barrie; National Capital Commission, Ottawa; Robert McLaughlin Art Gallery, Oshawa; Credit Suisse, Citibank, Four Seasons, Scotiabank, TD Bank Group and Warner Bros.
Phil Richards lives and works in Toronto, Ontario.
He has been represented exclusively by Mira Godard Gallery for almost 40 years.
Books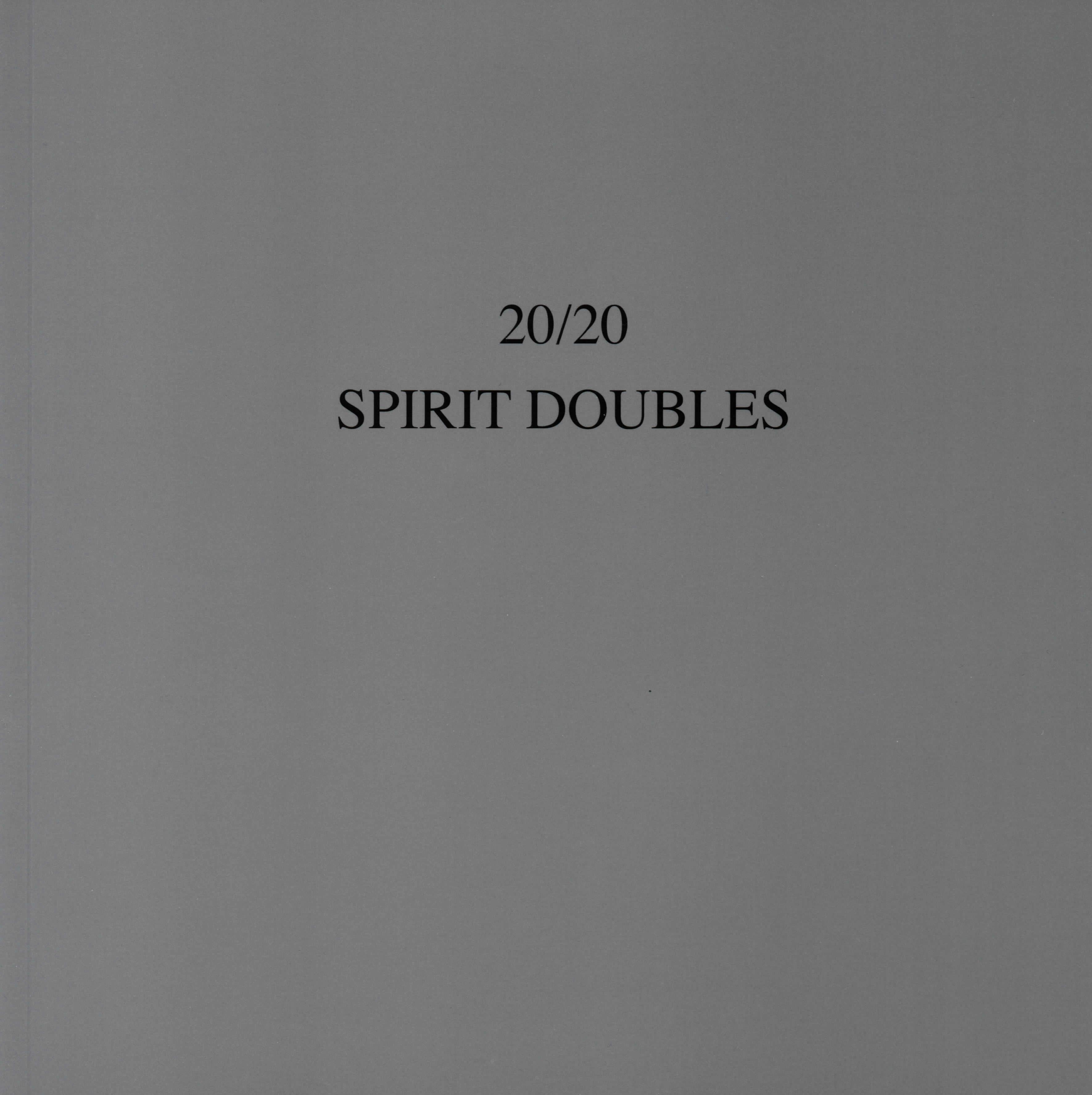 Mira Godard Gallery's group exhibition, *20/20 Spirit Doubles* is a reflection of the artists' perspectives and influences - ten artists and their "spirit doubles". The concept of spirit doubles can be traced back to ancient Egypt and was present in many cultures and referenced in ancient legends, artworks and books. This exhibition features the work of Lindee Climo, Holly Farell, Tom Forrestall, Colin Fraser, David Milne, Phil Richards, Jeremy Smith, Takao Tanabe, Michael Thompson and Richard York. The exhibition catalogue, with essay by Dr. Eva Seidner, is available at Mira Godard Gallery.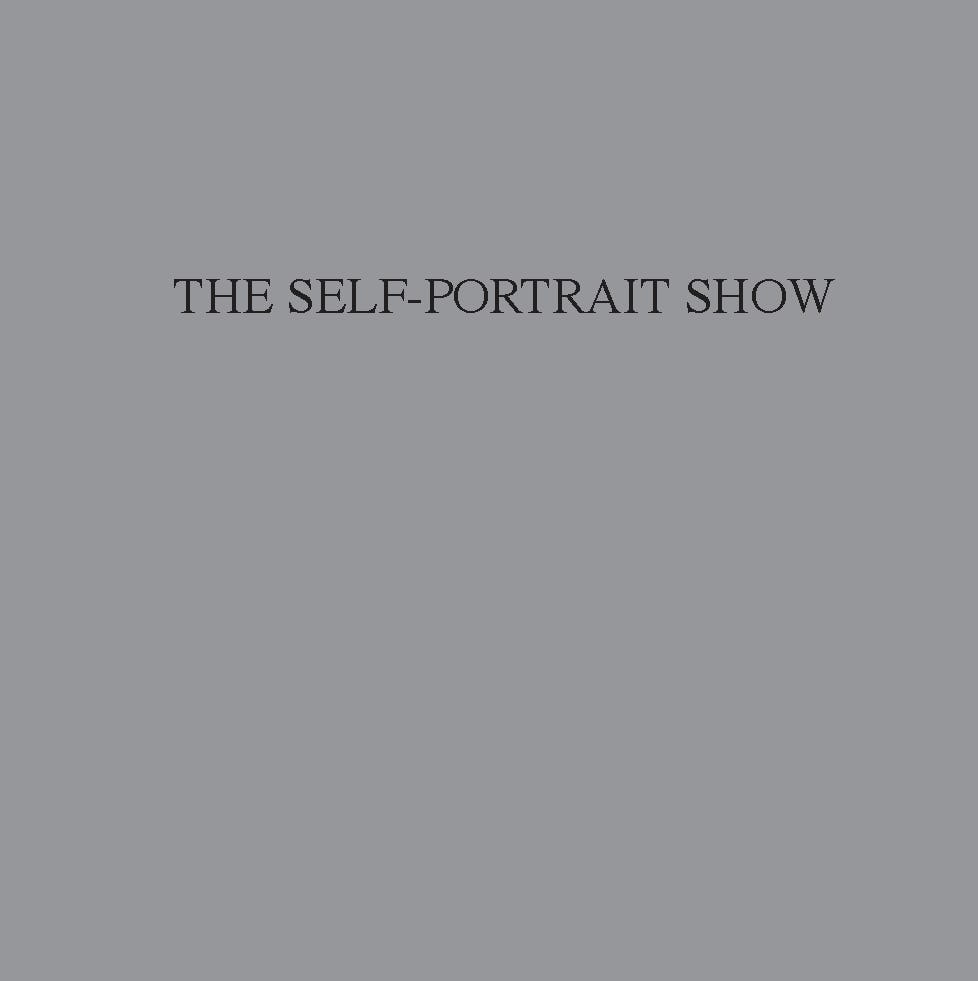 In 2012, Mira Godard Gallery celebrated its fiftieth anniversary with The Self-Portrait Show, a show exhibiting the works of sixteen gallery artists - Simon Andrew, Victor Cicansky, Lindee Climo, Alex Colville, Joe Fafard, Colin Fraser, Lucian Freud, Fabian Jean, Andrew Hemingway, Peter Krausz, David Milne, Christopher Pratt, Mary Pratt, Phil Richards, Jeremy Smith and Takao Tanabe. Essay by Dr. Eva Seidner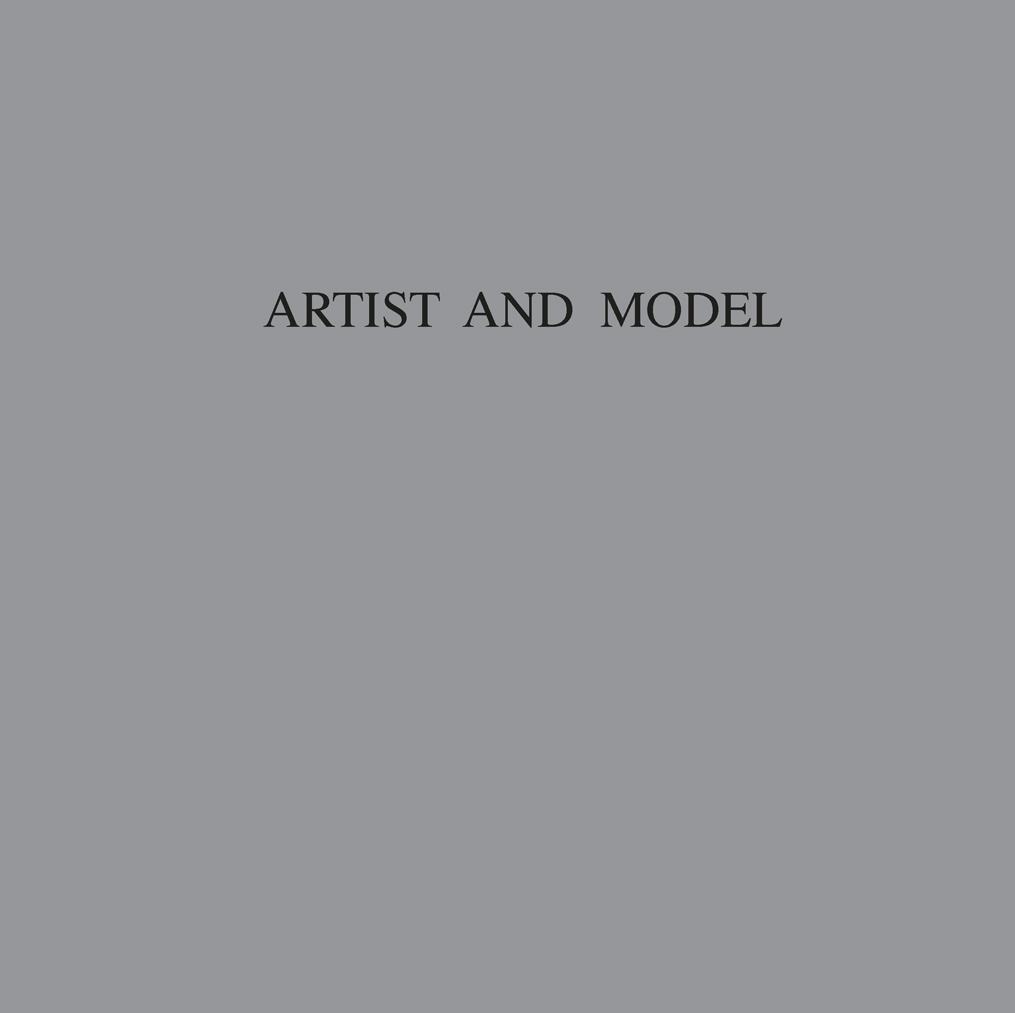 Mira Godard Gallery's 2015 group exhibition explores the relationship between artist and model. The show included artists; Simon Andrew, Lindee Climo, Alex Colville, Joe Fafard, Colin Fraser, Peter Harris, Andrew Hemingway, Fabian Jean, Peter Krausz, David Milne, Lilias Torrance Newton, Mary Pratt, Phil Richards, Jeremy Smith, Michael Thompson and Frederick H. Varley. Essay by Dr. Eva Seidner
Articles
There is Currently No CV to View.
Please check back soon for updates.
For additional works, please contact the gallery.