Richard York
I have always admired the emotional depths that music is able to explore—how a particular piece can produce a profound effect on a listener.

My new work strives for similar resonance between viewer and the visual medium, where movement, dynamics and reverberation are created through analogous effect in line, form and colour—"visual" harmony instead of the "musical" harmonics. It is my pursuit of that same elusive intangible that I intend my reduction woodcuts and linocuts to provoke. And, if successful, achieve great personal satisfaction knowing that my carefully carved images, inked and printed by hand, have struck a chord and resonated with a viewer.

This obsession stems from an unforgettable incident forty years ago. As I stood before Franz Marc's painting of Blue Horses I was overcome with visual emotion. Overwhelmed as the forms and juxtaposition of colour vibrated off the canvas directly toward me. It is an emotion I remember each day as I set out to work towards instilling that feeling in my printmaking.

I will consider Resonance a success, if my vision of the West Coast moves the viewer in a personal or emotional way.
RICHARD YORK was born in Delavan, Wisconsin in 1955 and raised in Sacramento, California. He moved to Salt Spring Island, British Columbia in 2009, becoming a Canadian citizen. While building his art studio on Salt Spring, he co-wrote a PBS documentary about the environmental history of California. The documentary "Becoming California" won 2 San Francisco Bay Area Emmy Awards in which Richard York and his writing partner both received Emmys for best documentary.
An early interest in woodcuts led York to begin printing as a teenager and he has been printmaking for forty years. Richard York's keen appreciation and deep understanding of environmental issues informs and inspires his work. His small-edition reduction woodcuts and linocuts, combining abstraction, texture and colour, reflect his interest in the uneasy and often tense boundaries between natural and man-made landscapes.
Richard York's work can be found in numerous private, public and corporate collections throughout North America, Europe and Asia.
Books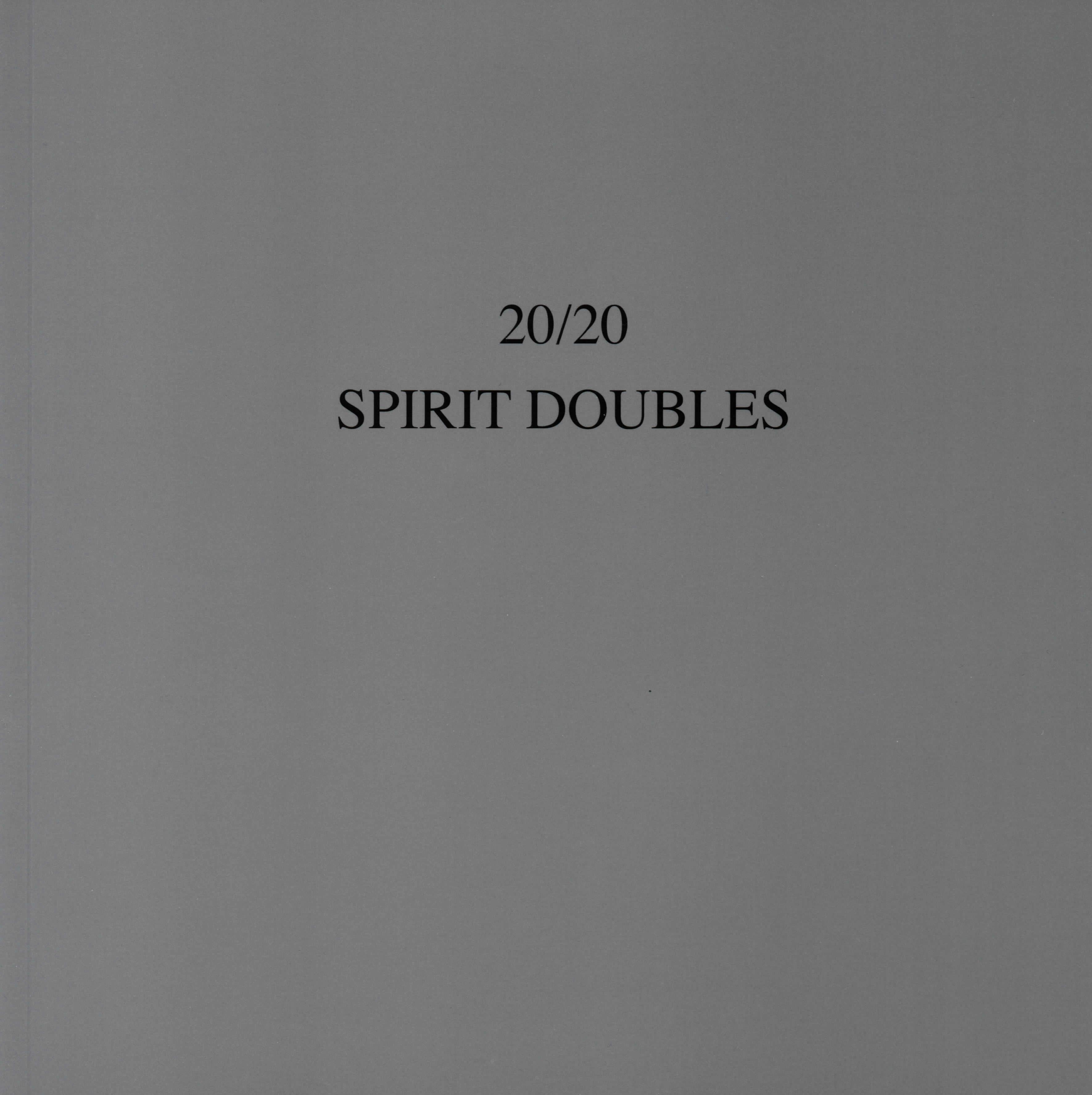 Mira Godard Gallery's group exhibition, *20/20 Spirit Doubles* is a reflection of the artists' perspectives and influences - ten artists and their "spirit doubles". The concept of spirit doubles can be traced back to ancient Egypt and was present in many cultures and referenced in ancient legends, artworks and books. This exhibition features the work of Lindee Climo, Holly Farell, Tom Forrestall, Colin Fraser, David Milne, Phil Richards, Jeremy Smith, Takao Tanabe, Michael Thompson and Richard York. The exhibition catalogue, with essay by Dr. Eva Seidner, is available at Mira Godard Gallery.
Articles
There Are Currently No Articles
Please check back soon for updates.
There is Currently No CV to View.
Please check back soon for updates.
For additional works, please contact the gallery.