Michael Thompson
Whenever the art world is accused of diminishing the importance of technical facility as it relates to drawing, a case for the defense is usually seen in an often-surprising appearance of drawings so exquisitely crafted that they seem to have been incarnated from vapors.

This characteristic describes the work of Michael Thompson, a painter and draughtsman who uses open-ended narrative subjects to point back to a misty, enigmatic past and to buried emotions. He humanizes the modern aesthetic conversation about matter-of-factness by inserting allusiveness into the equation, all the more to call into question to reliability to memory, his and ours.
MICHAEL THOMPSON was born in 1954 in Montreal, Quebec. He studied Fine Arts at Concordia University, Montreal, graduating with a Bachelor of Fine Art in 1976, and a Graduate Degree in Fine Arts in 1978. He began exhibiting in 1978 and is now widely regarded as one of Canada's foremost realist painters.
His work has been exhibited widely in both private and public galleries in Canada and the United States, including large survey exhibitions at the Art Gallery of Hamilton, the Kitchener-Waterloo Gallery and the Art Gallery of Peel.
Michael Thompson's work can be found in major public, corporate, and private collections throughouh North America including the Art Gallery of Nova Scotia; Art Gallery of Ontario; Beaverbrook Art Gallery, New Brunswick; Edwin A. Ulrich Museum, Wichita, Kansas; McMaster Museum of Art, Hamilton; Musée d'art contemporain de Montréal; Museum London, Ontario; Vancouver Art Gallery; Davies Ward Phillips and Vineberg; Four Seasons Hotels and Resorts; Gluskin Sheff and Associates and Scotiabank.
Michael Thompson lives and works in Niagara-on-the-Lake, Ontario and is represented exclusively by Mira Godard Gallery.
Books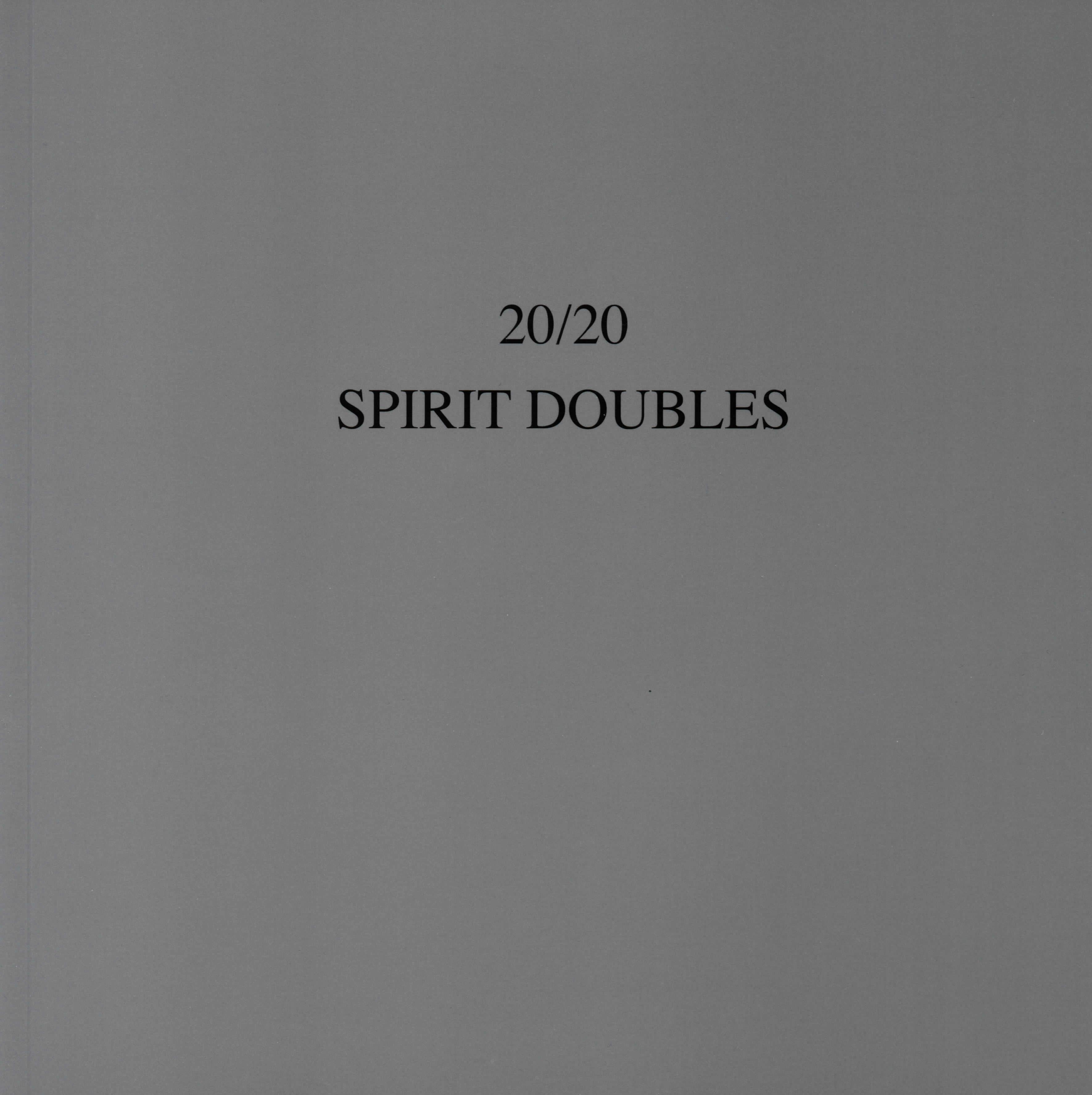 Mira Godard Gallery's group exhibition, *20/20 Spirit Doubles* is a reflection of the artists' perspectives and influences - ten artists and their "spirit doubles". The concept of spirit doubles can be traced back to ancient Egypt and was present in many cultures and referenced in ancient legends, artworks and books. This exhibition features the work of Lindee Climo, Holly Farell, Tom Forrestall, Colin Fraser, David Milne, Phil Richards, Jeremy Smith, Takao Tanabe, Michael Thompson and Richard York. The exhibition catalogue, with essay by Dr. Eva Seidner, is available at Mira Godard Gallery.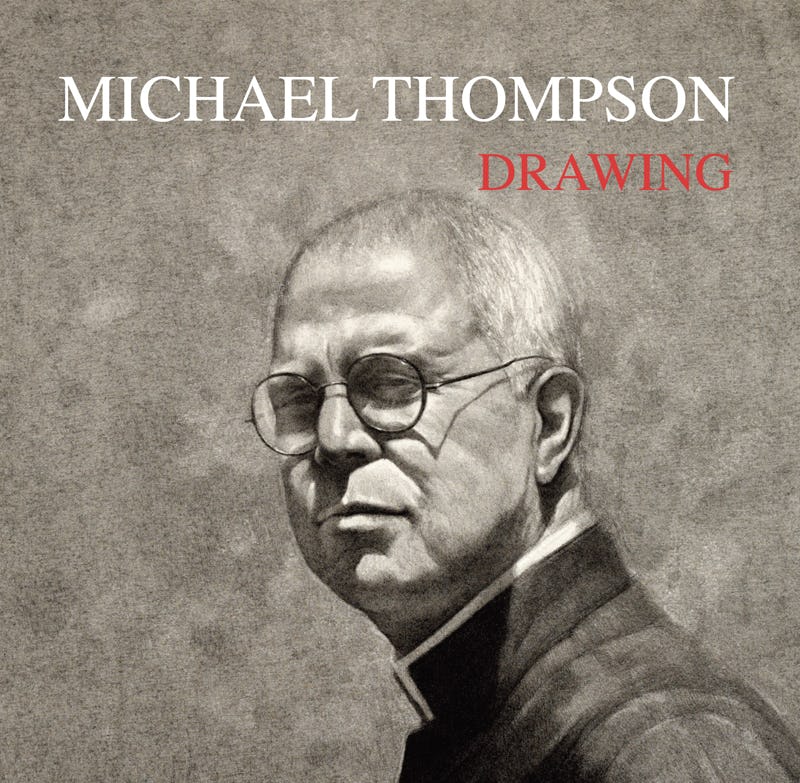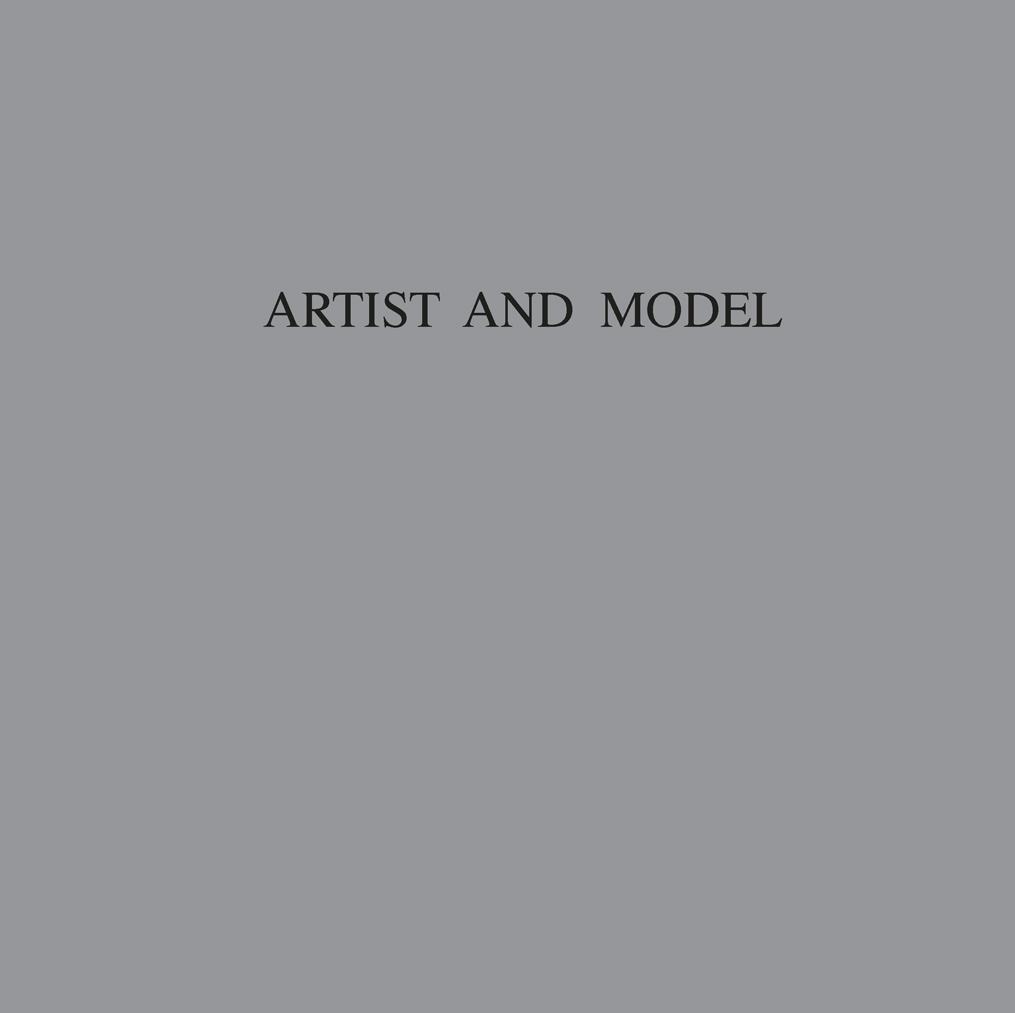 Mira Godard Gallery's 2015 group exhibition explores the relationship between artist and model. The show included artists; Simon Andrew, Lindee Climo, Alex Colville, Joe Fafard, Colin Fraser, Peter Harris, Andrew Hemingway, Fabian Jean, Peter Krausz, David Milne, Lilias Torrance Newton, Mary Pratt, Phil Richards, Jeremy Smith, Michael Thompson and Frederick H. Varley. Essay by Dr. Eva Seidner
Articles
For additional works, please contact the gallery.