Lindee Climo
This year marks forty years and four hundred and ninety some paintings since I was caught by something in a reproduction of a painting by Rosso Fiorentino. I had been painting for a year from old sepia photos that belonged to my rural New Brunswick neighbors. My paintings were of long gone farm animals and farmers. The following year, I moved to Prince Edward Island and continued painting from photos belonging to the farmers I met through livestock showing. There was a heavy snowfall in October and the snow kept piling all winter. With a cow to milk twice a day, I stayed put and painted. I did visit a family nearby who had recently spent a year in Florence, and they loaned me an Uffizzi book.

My own museum visits to the Vatican and the Rijksmuseum surfaced in my memory and simmered with the experiences of my livestock keeping. Snowed in, I read that Rosso had never completed the Uffizzi painting that I liked most, "Moses Defending the Daughters of Jethro", with its detail of a few frightened sheep looking up at one of the daughters. I felt permission to finish the sheep. It felt as if I was studying with the great painter. Almost every painting I've painted since, certainly every piece in this exhibition, was painted with this in heart.
LINDEE CLIMO was born in 1948 in Boston, Massachusetts. She moved to Canada in 1970 and has been exhibiting since 1975. Her work can be found in numerous public, corporate and private, collections including Acadia University, Nova Scotia; Art Gallery of Nova Scotia; Department of External Affairs, Ottawa; Robert McLaughlin Gallery, Oshawa; The Rooms, Saint John's, Newfoundland and Scotiabank.
Lindee Climo lives and works in Nova Scotia.
Books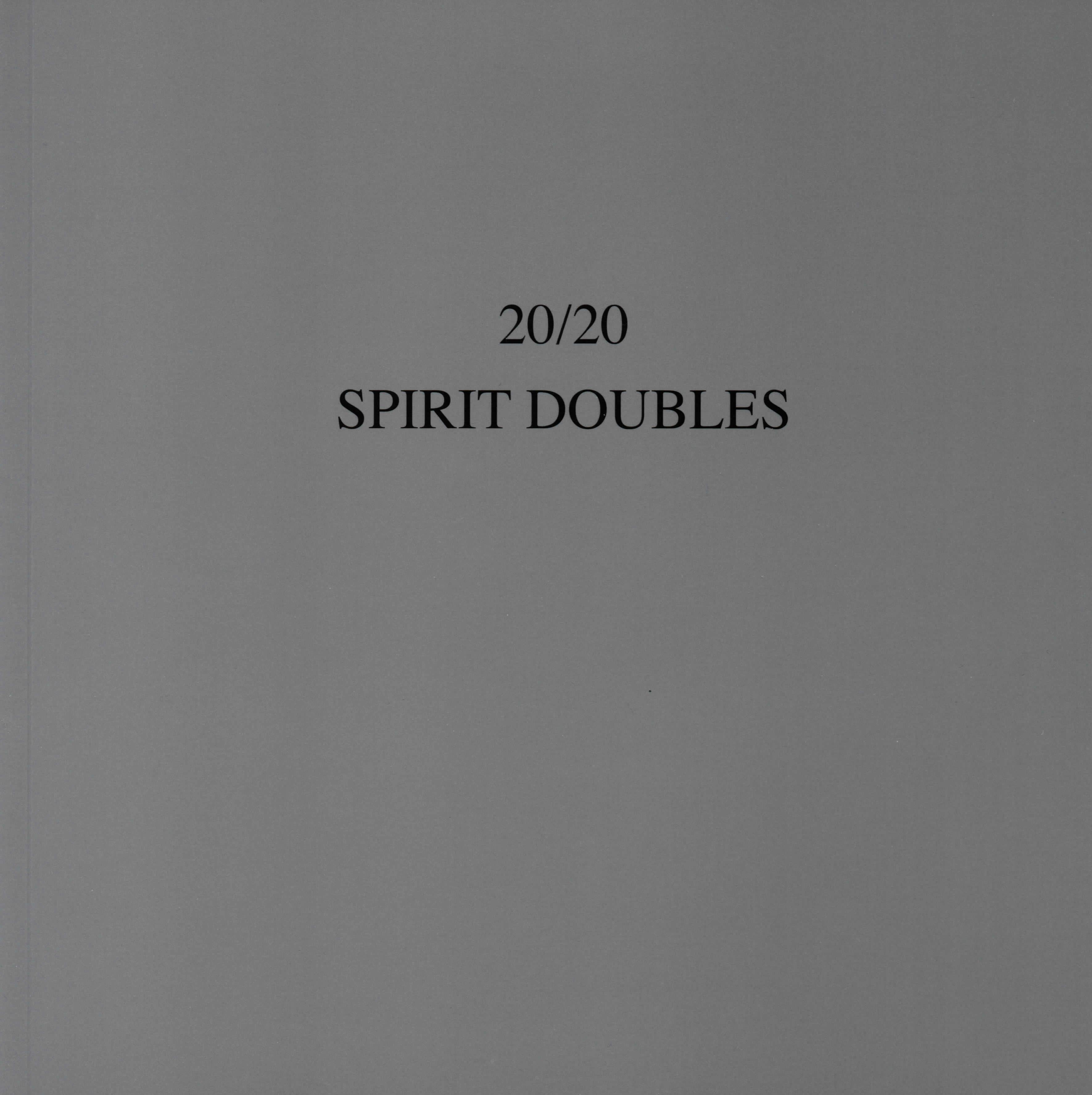 Mira Godard Gallery's group exhibition, *20/20 Spirit Doubles* is a reflection of the artists' perspectives and influences - ten artists and their "spirit doubles". The concept of spirit doubles can be traced back to ancient Egypt and was present in many cultures and referenced in ancient legends, artworks and books. This exhibition features the work of Lindee Climo, Holly Farell, Tom Forrestall, Colin Fraser, David Milne, Phil Richards, Jeremy Smith, Takao Tanabe, Michael Thompson and Richard York. The exhibition catalogue, with essay by Dr. Eva Seidner, is available at Mira Godard Gallery.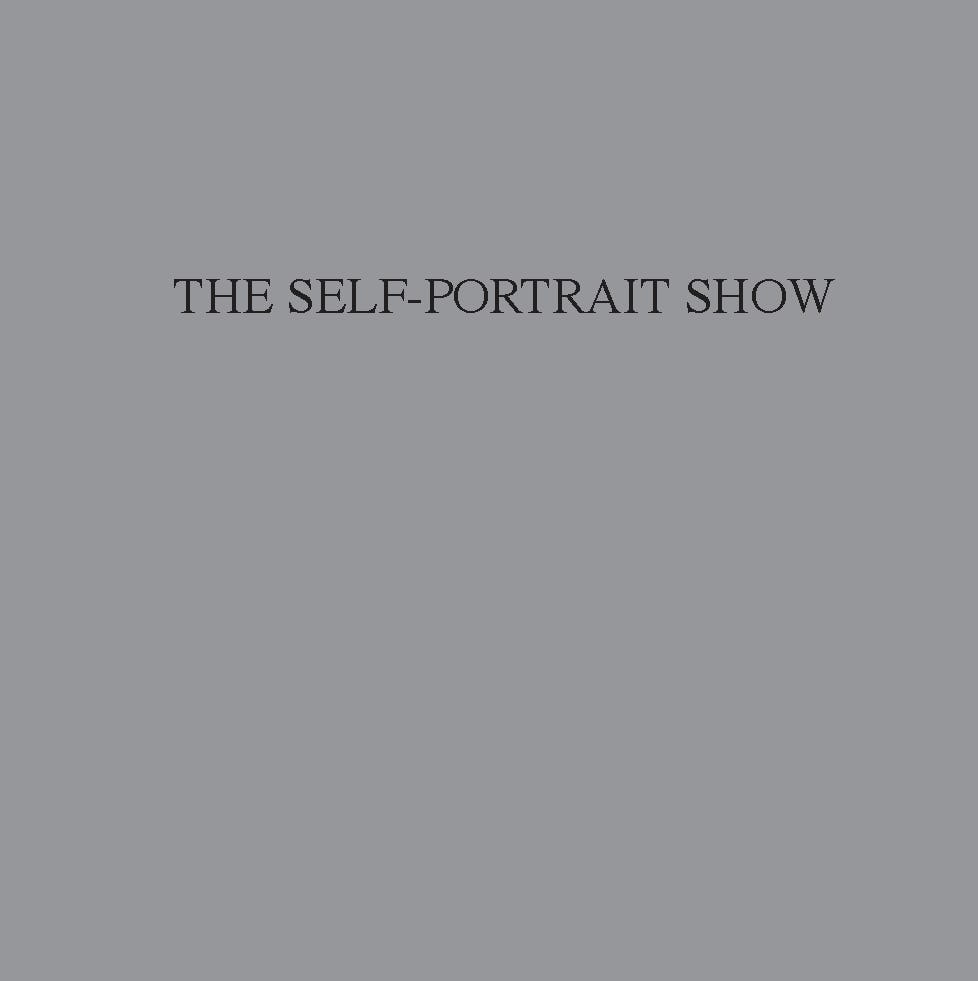 In 2012, Mira Godard Gallery celebrated its fiftieth anniversary with The Self-Portrait Show, a show exhibiting the works of sixteen gallery artists - Simon Andrew, Victor Cicansky, Lindee Climo, Alex Colville, Joe Fafard, Colin Fraser, Lucian Freud, Fabian Jean, Andrew Hemingway, Peter Krausz, David Milne, Christopher Pratt, Mary Pratt, Phil Richards, Jeremy Smith and Takao Tanabe. Essay by Dr. Eva Seidner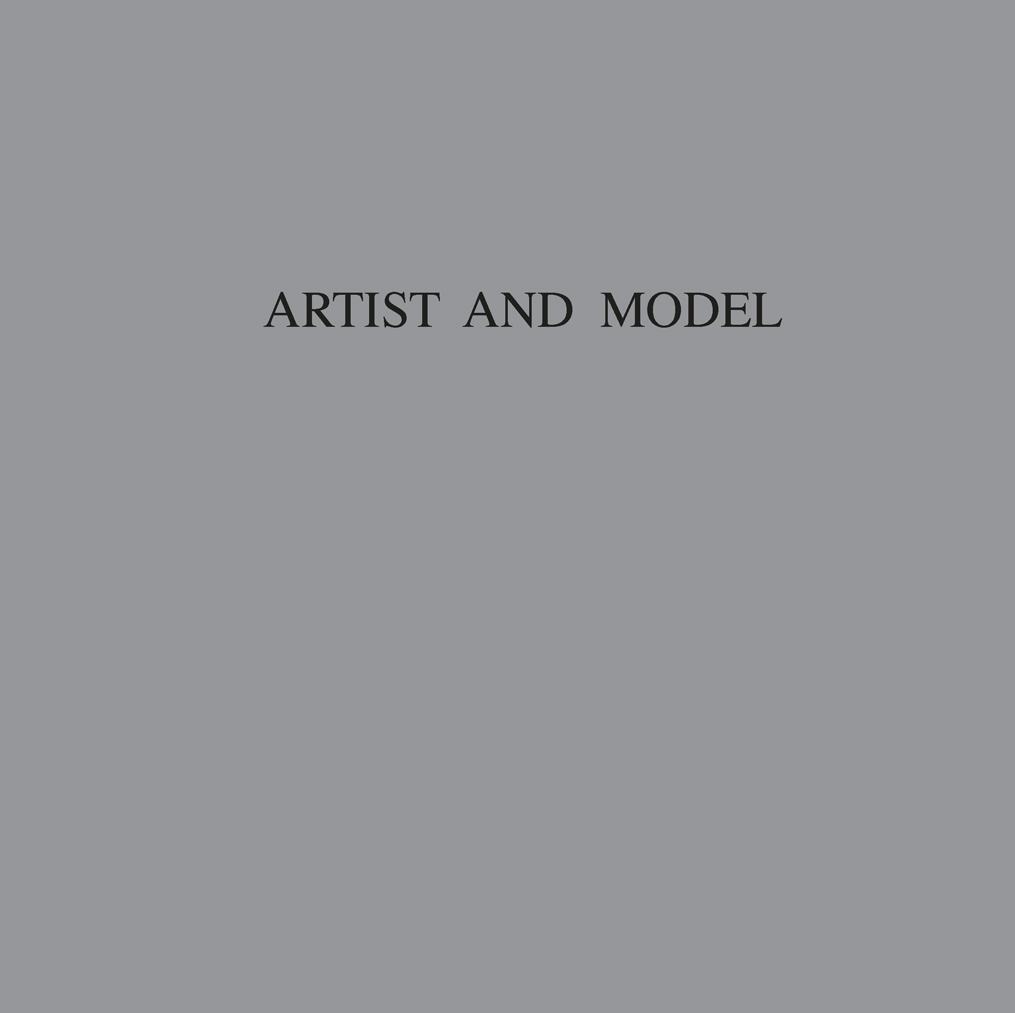 Mira Godard Gallery's 2015 group exhibition explores the relationship between artist and model. The show included artists; Simon Andrew, Lindee Climo, Alex Colville, Joe Fafard, Colin Fraser, Peter Harris, Andrew Hemingway, Fabian Jean, Peter Krausz, David Milne, Lilias Torrance Newton, Mary Pratt, Phil Richards, Jeremy Smith, Michael Thompson and Frederick H. Varley. Essay by Dr. Eva Seidner
Articles
There Are Currently No Articles
Please check back soon for updates.
For additional works, please contact the gallery.