Simon Andrew
The place where I am from — England — seems familiar in a different way to the place where I live — Canada. It is filtered through memory and who I was; hindsight lends a distilling clarity. Conversely, where I live is harder to interpret and has all the chaos of day-to-day life. There is an immediacy that requires a direct reaction to the here and now, keeping things fresh.

These paintings are an attempt to bridge the worlds of inside and out and here and there. They are a staging post for this ongoing journey.
SIMON ANDREW was born in Portsmouth, England and spent his formative years in Penwith, Cornwall. He studied science at Queen's University, Canada and Fine Art at Newcastle University, England where he received his MFA. While at Newcastle, he was the beneficiary of The Lawrence Atwell Scholarship Award from Skinners' Hall, London, U.K.
Simon Andrew's work is represented in major international collections including Canadian Business Development Bank, Fidelity Investments, Glaxo Wellcome, Her Majesty the Queen in Right, Hewlett-Packard, McKinsey & Company and OMERS. He has attended residencies in both Canada and abroad and was the recipient of a full fellowship award from the Vermont Studio Center, USA.
Simon Andrew works in Canada and England.
Books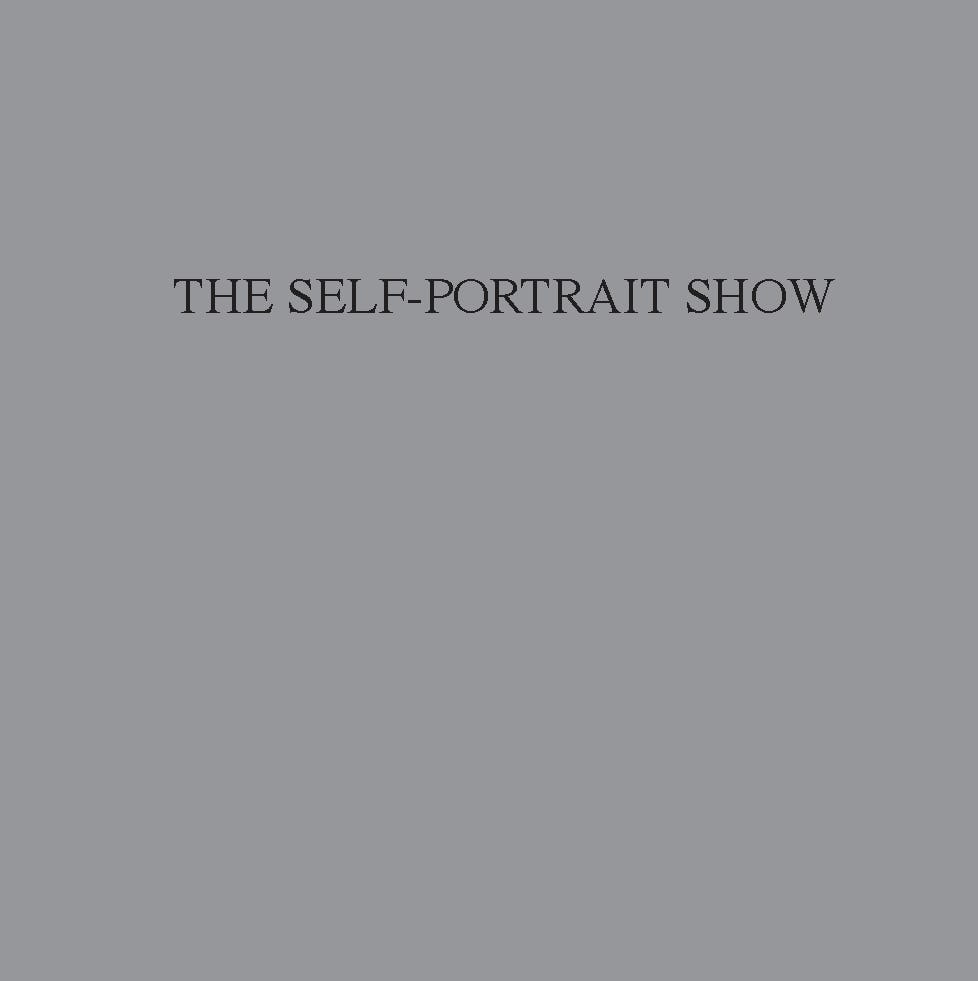 In 2012, Mira Godard Gallery celebrated its fiftieth anniversary with The Self-Portrait Show, a show exhibiting the works of sixteen gallery artists - Simon Andrew, Victor Cicansky, Lindee Climo, Alex Colville, Joe Fafard, Colin Fraser, Lucian Freud, Fabian Jean, Andrew Hemingway, Peter Krausz, David Milne, Christopher Pratt, Mary Pratt, Phil Richards, Jeremy Smith and Takao Tanabe. Essay by Dr. Eva Seidner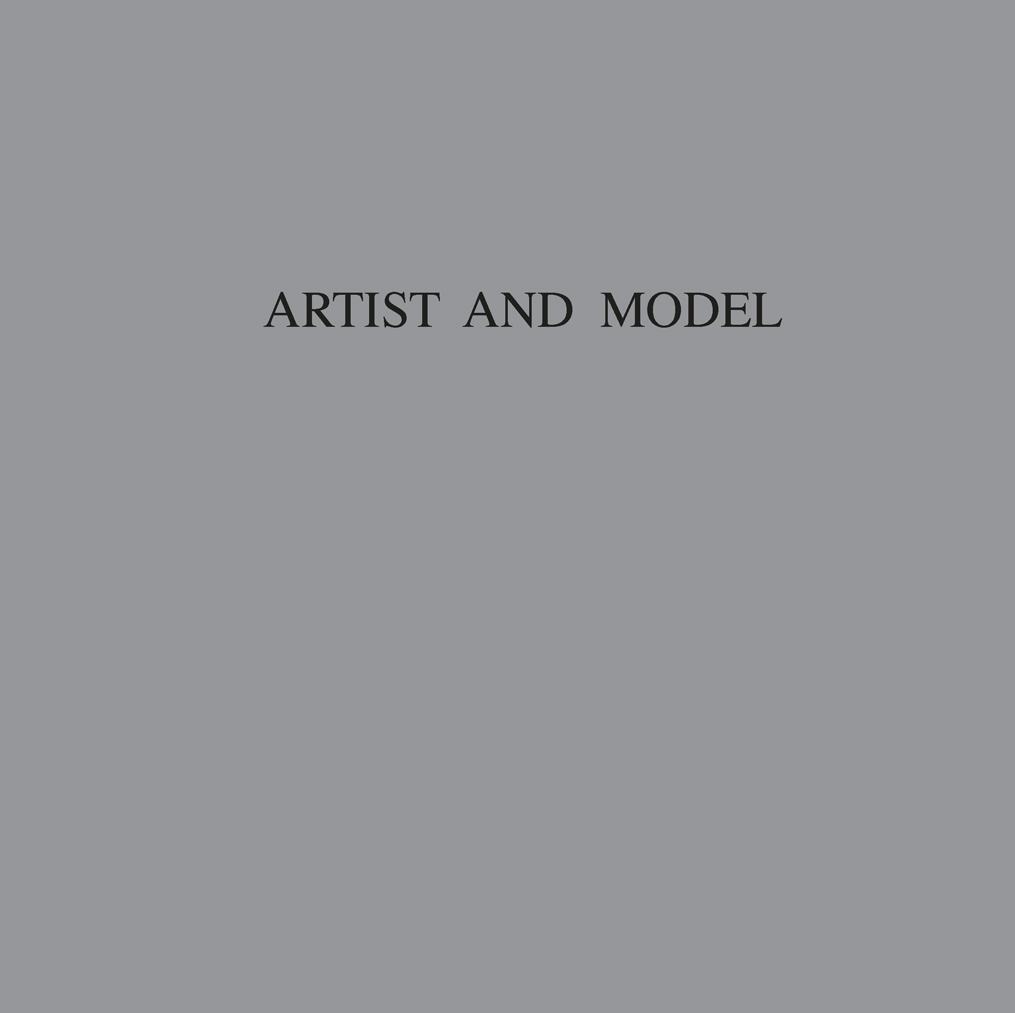 Mira Godard Gallery's 2015 group exhibition explores the relationship between artist and model. The show included artists; Simon Andrew, Lindee Climo, Alex Colville, Joe Fafard, Colin Fraser, Peter Harris, Andrew Hemingway, Fabian Jean, Peter Krausz, David Milne, Lilias Torrance Newton, Mary Pratt, Phil Richards, Jeremy Smith, Michael Thompson and Frederick H. Varley. Essay by Dr. Eva Seidner
Articles
There Are Currently No Articles
Please check back soon for updates.
For additional works, please contact the gallery.