Important Sales
Representing Canada's most important artists including Alex Colville, Tom Forrestall, Jean McEwen, David Milne, Christopher Pratt, Mary Pratt, Jeremy Smith, and Takao Tanabe.
Since 1962 Mira Godard Gallery has been purchasing and consigning important Canadian contemporary and historical art, and international art.
Contact Us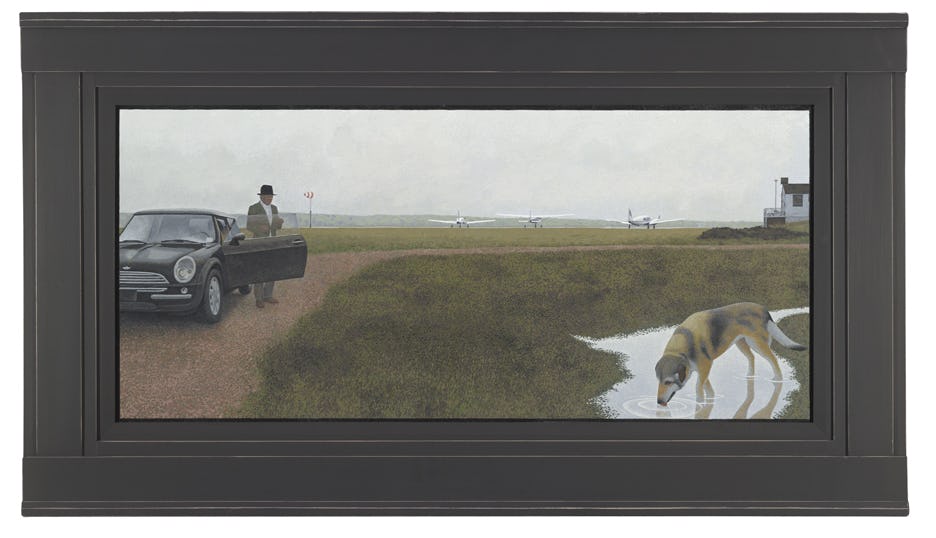 Alex Colville
Waterville
2003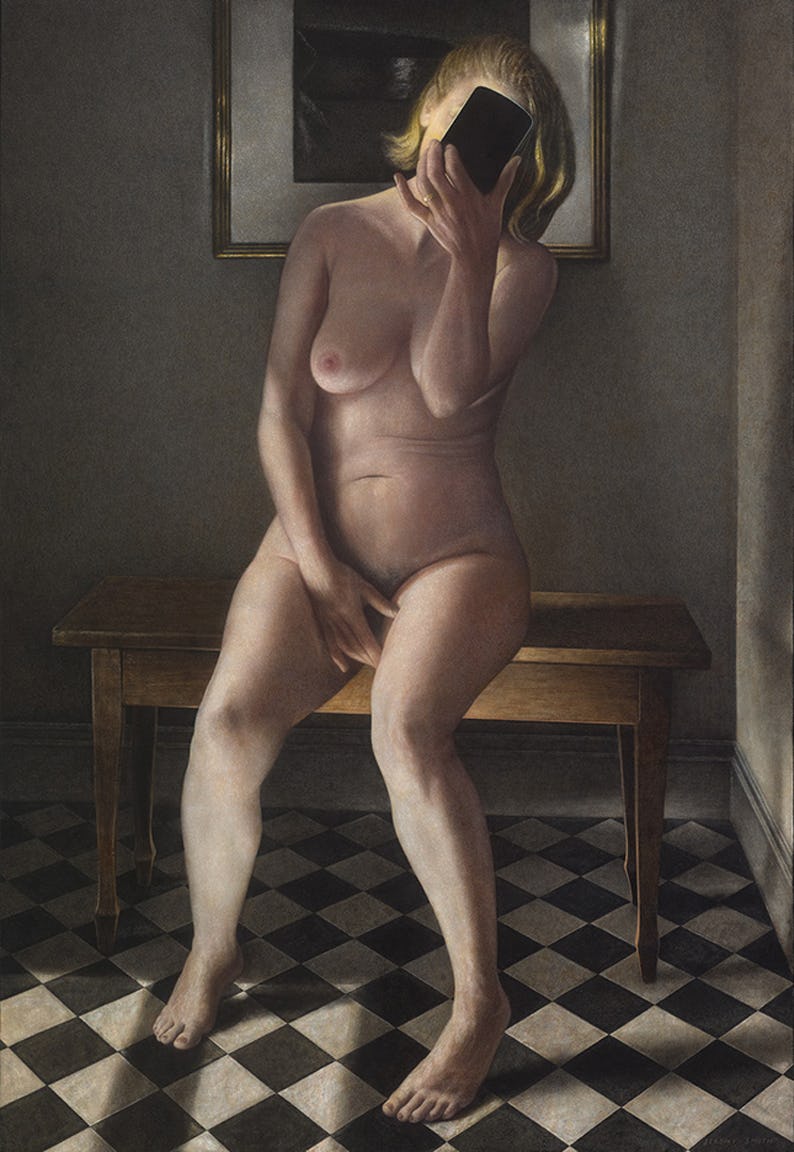 Jeremy Smith
Selfie
2016 - 2017
egg tempera on masonite
34 1/2 x 23 3/4 in.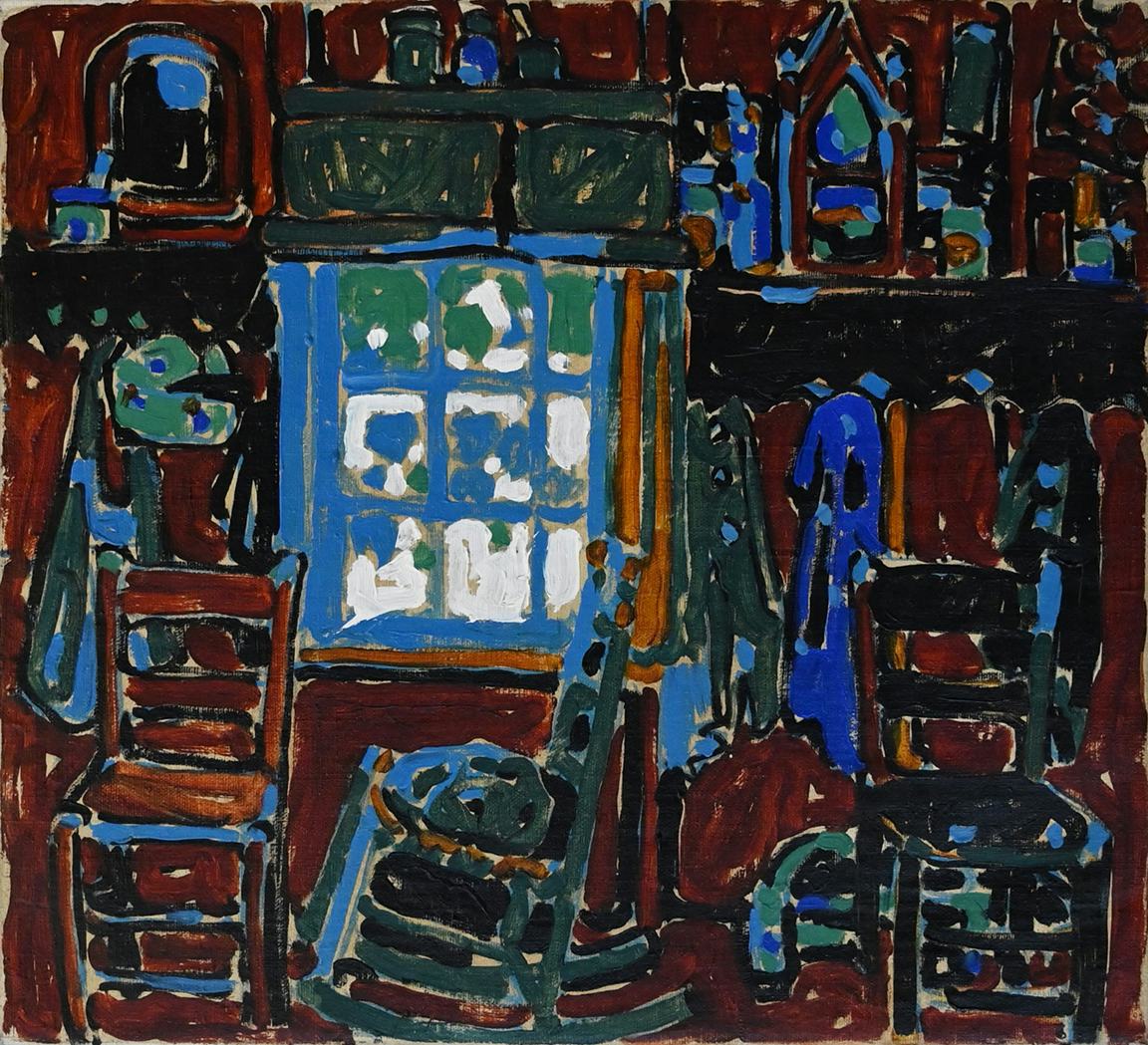 David Milne
The Window at West Saugerties
1914
oil on canvas
19 7/8 x 22 in.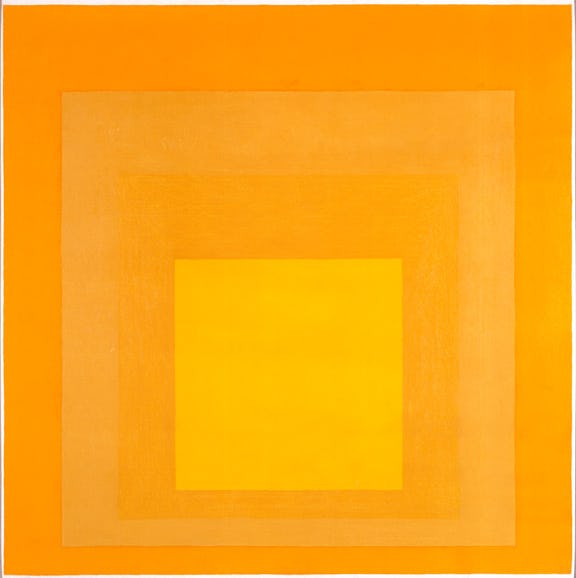 Josef Albers
Homage to the Square: Fall Fragrance
1964
oil on masonite
40 x 40 in.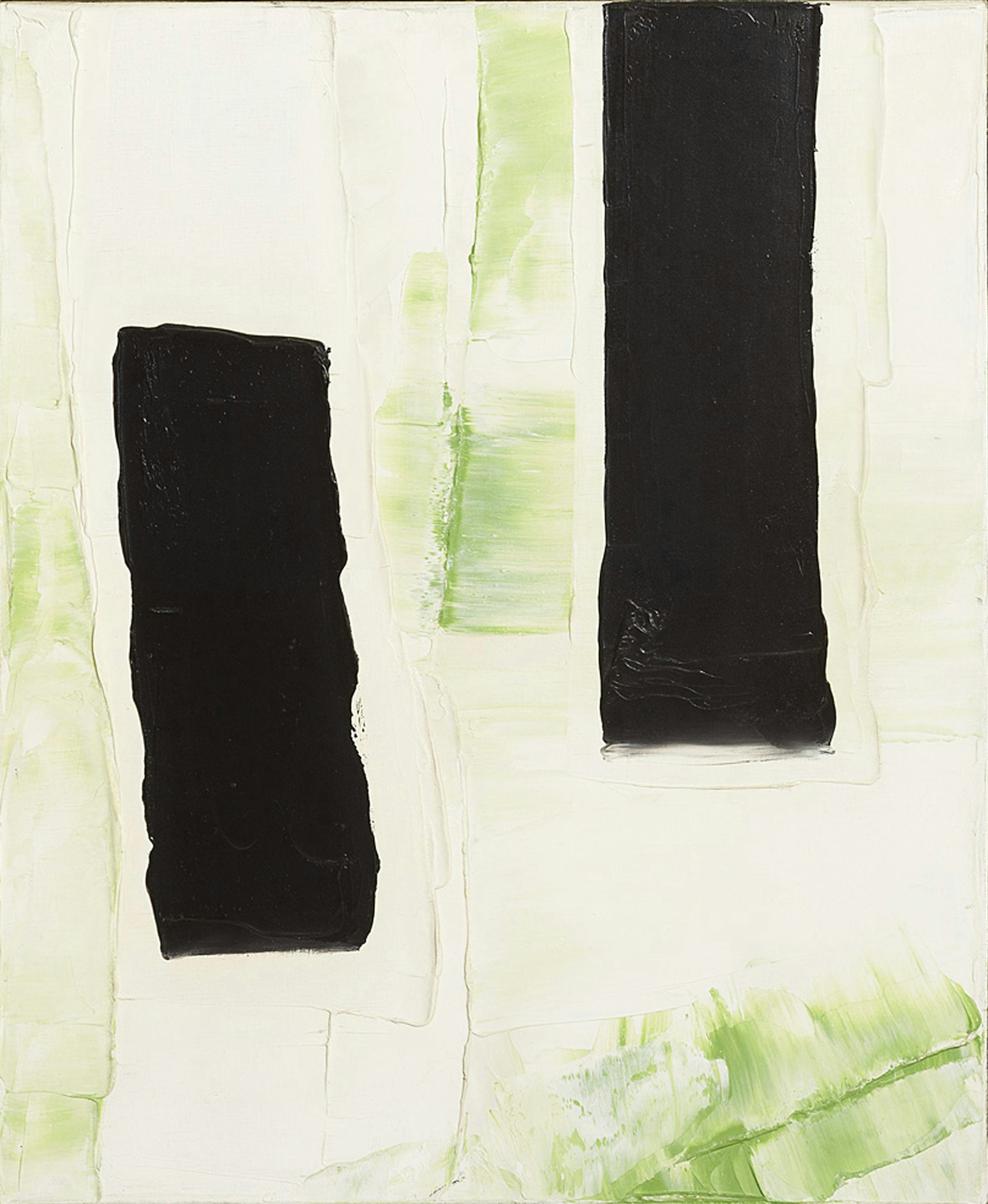 Paul-Émile Borduas
Composition #15 (Vert, Noir, Blanc)
c. 1959
oil on canvas
29 x 23 1/2 in.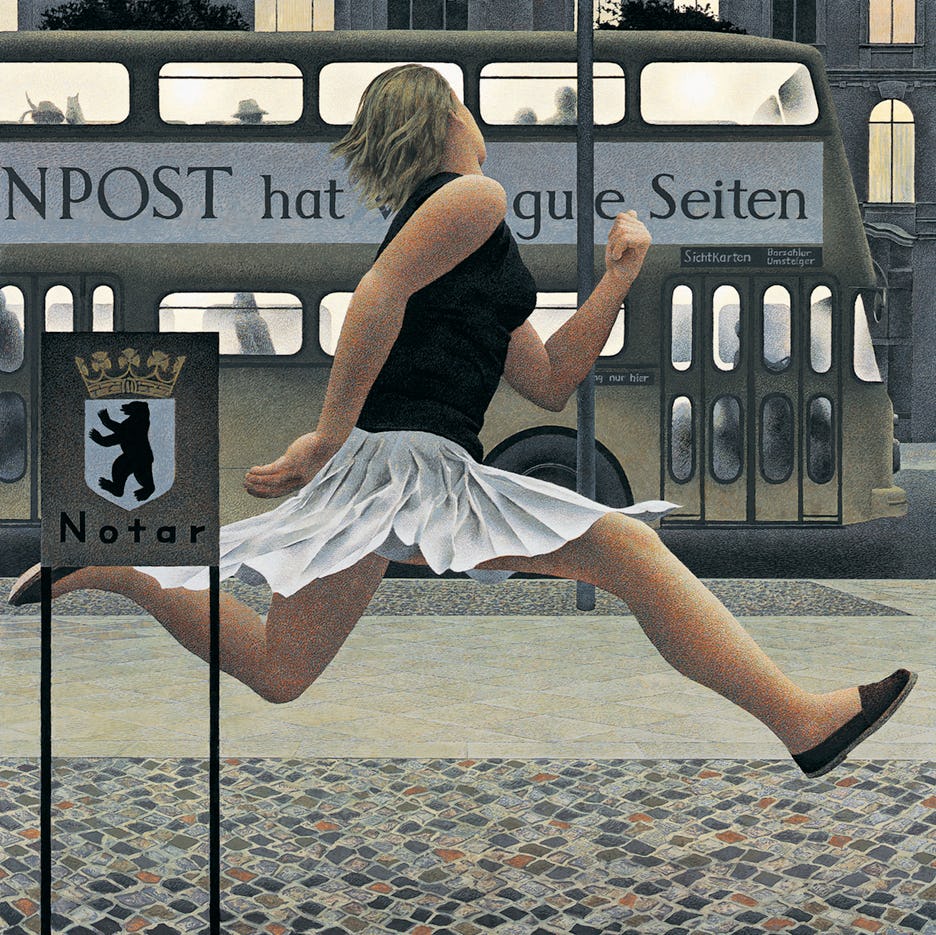 Alex Colville
Berlin Bus
1978
acrylic on board
21 x 21 in.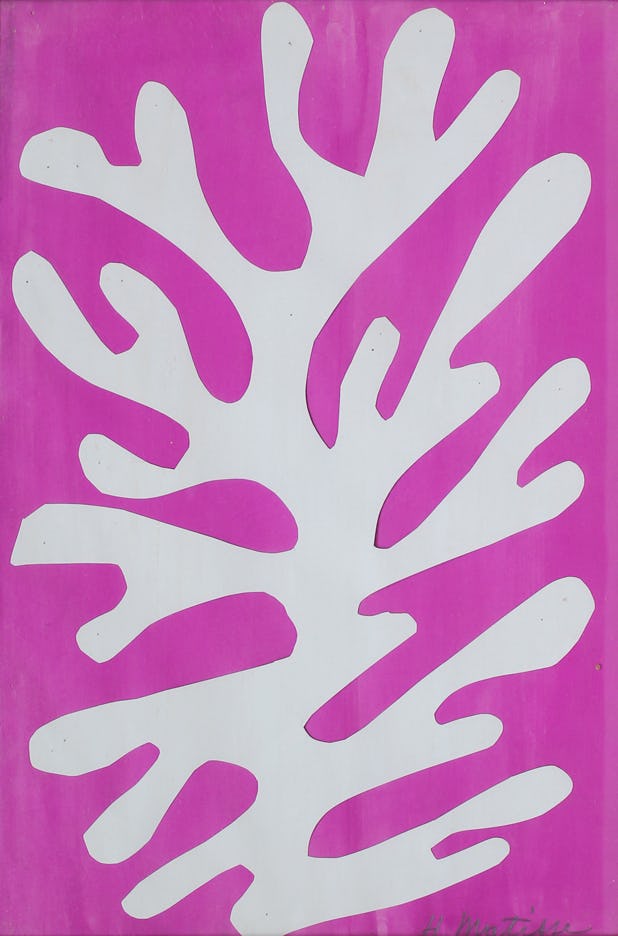 Henri Matisse
Arbre de Neige
1947
gouache and collage on paper
16 x 10 1/4 in.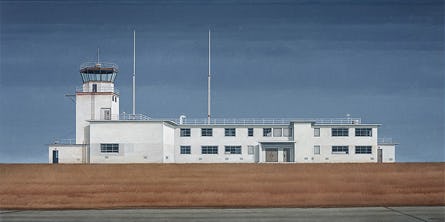 Christopher Pratt
Argentia: The Ruins of Fort McAndrew: After the Cold War
2013